Today's watch is a slightly unusual creature. The Star Moonphase is a 37mm cushion-cased watch in stainless steel containing the Elite Calibre 692, which has a power reserve of fifty hours.
Part of the Star Collection which is clearly targeted at women, it is perhaps the least stereotypically (and overtly) female-targeted piece in the line. After having spent a few weeks with it, and having shown it to a large number of people, I'd even be so bold as to suggest that Zenith either change the strap (more on that later) and market it as a unisex piece, or somehow not categorise it at all.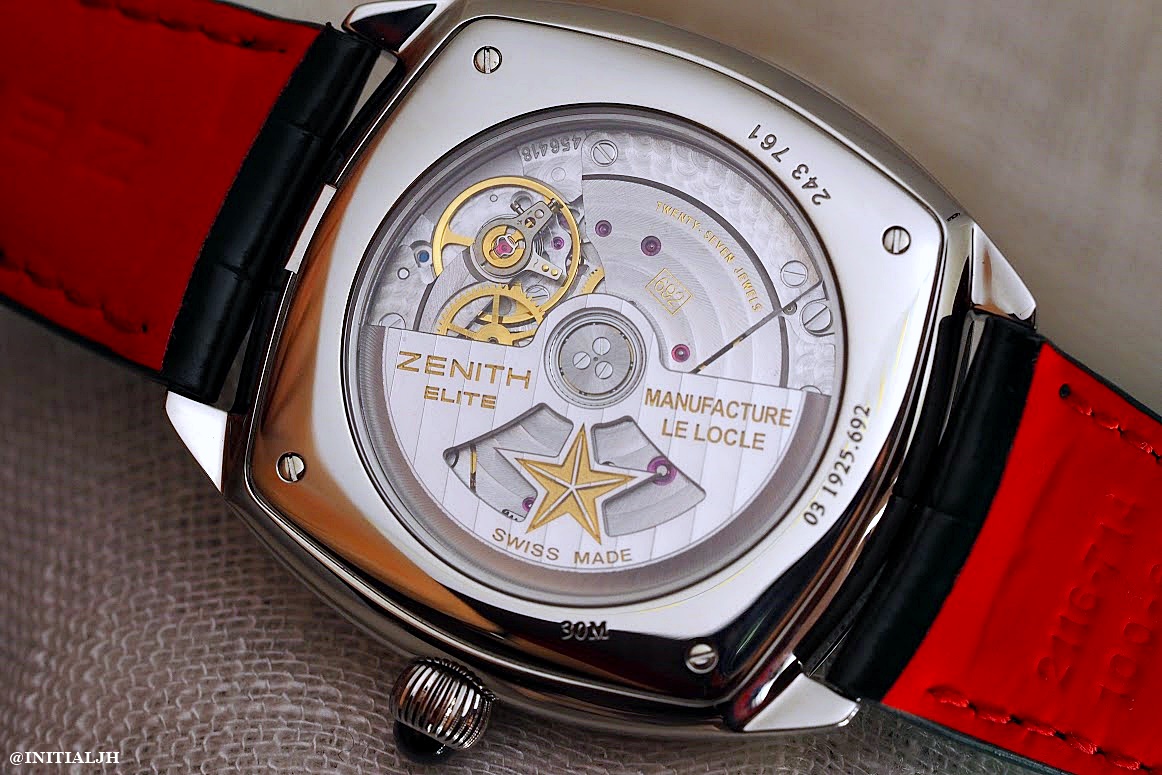 With a thickness of 10.50mm to the 37mm size this is a what for me, is a more realistically sized modern cushion case watch. There are other cushion cases on the market at the moment but I've found that many are a tad on the big size for most people. The Star Moonphase however, sits perfectly, with none of the sides jutting out, and no necessity to push it above my wrist to sit properly. I became quite attached to it during my couple of weeks with it, wearing it most of the time. It is, however, very much a dress watch. That's not to say that it doesn't look good with. jeans and a t-shirt, but they don't feel like its natural home.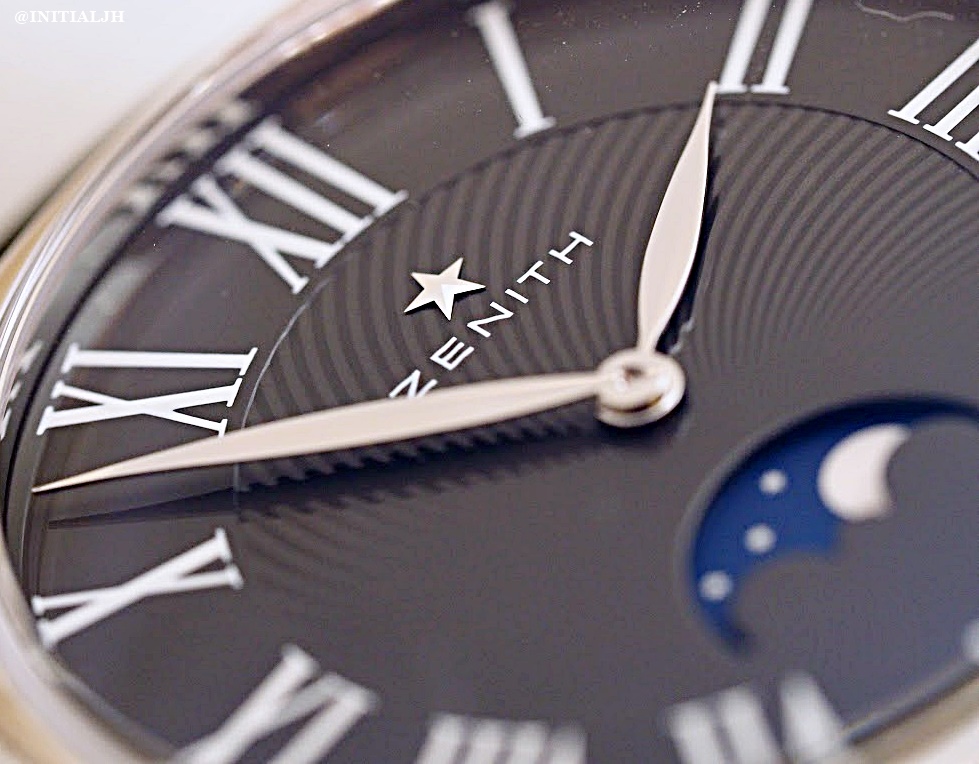 With its shiny rhodium-plated hands the anthracite dial with guilloché motif has more 'depth' to it than appears at first glance. Its dial colour almost seems to change colour depending on lighting; occasionally showing hints of chocolate under certain conditions and greyish under others. Without the guilloché this colour (and thus the watch) might have felt a bit lifeless, but with the texture allowing the play of light on it, it looks good.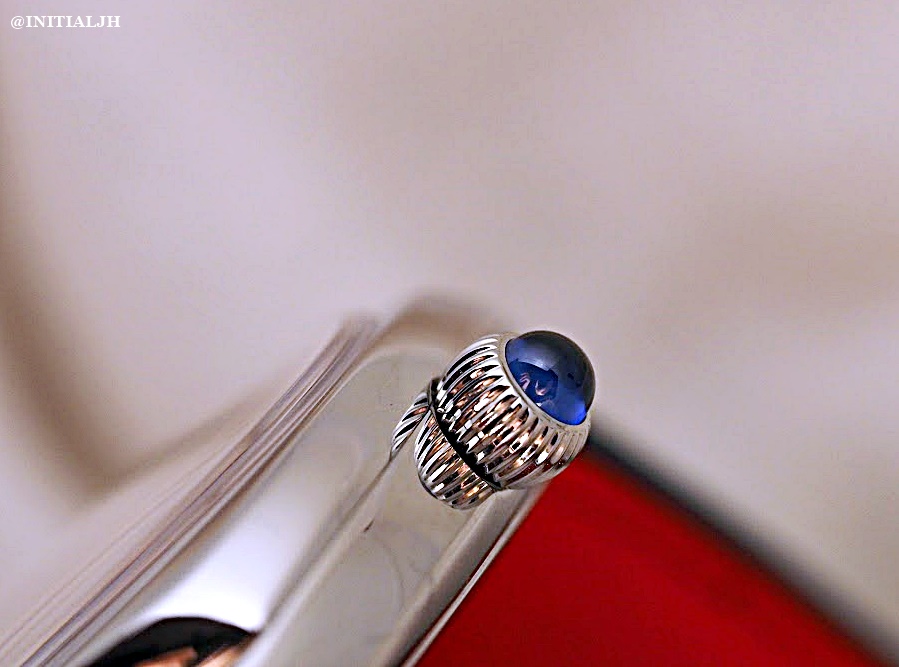 So, to the strap. It is black alligator leather with protective rubber lining. The lining is a bonus for those who live in warmer climes and worry about the effect of perspiration on leather, and it comes on a very secure triple-folding clasp.
There is, however, one small issue – it is quite short. This is something that is readily rectified with a strap change, but after my weeks with it and letting quite a few people try it on, it became apparent that there were men who would consider buying it for its looks and size, but the strap being so short hinted at it being targeted at women, and whether I like it or not, this will be a factor in the decision-making process of many.
This is not to say that there weren't plenty of men who can wear it on this strap, because there were, but it is noticeably short. Putting it on another strap might just open up a few more minds to what is quite an attractive watch.
The Australian RRP for the Zenith Star Moonphase is $7,800.
---
---
Categories: Hands-on, On the wrist, Sydney, watches, Women's watches, Zenith