H. Moser & Cie. are nothing if not unpredictable, and once again they have surprised us, announcing a partnership with Christie's to auction a special single piece each year, the proceeds of which will be donated to the Fondation pour la Culture Horlogère Suisse headed up by Georges-Henri Meylan, Chairman of the Board of MELB Holding.
This annual fund raising watch will be made with this in mind and unveiled at the annual SIHH before being given to Christie's for auction.
So what is the purpose of this foundation? To support watchmaking apprenticeships and help maintain and preserve, the continuation of horology-related crafts.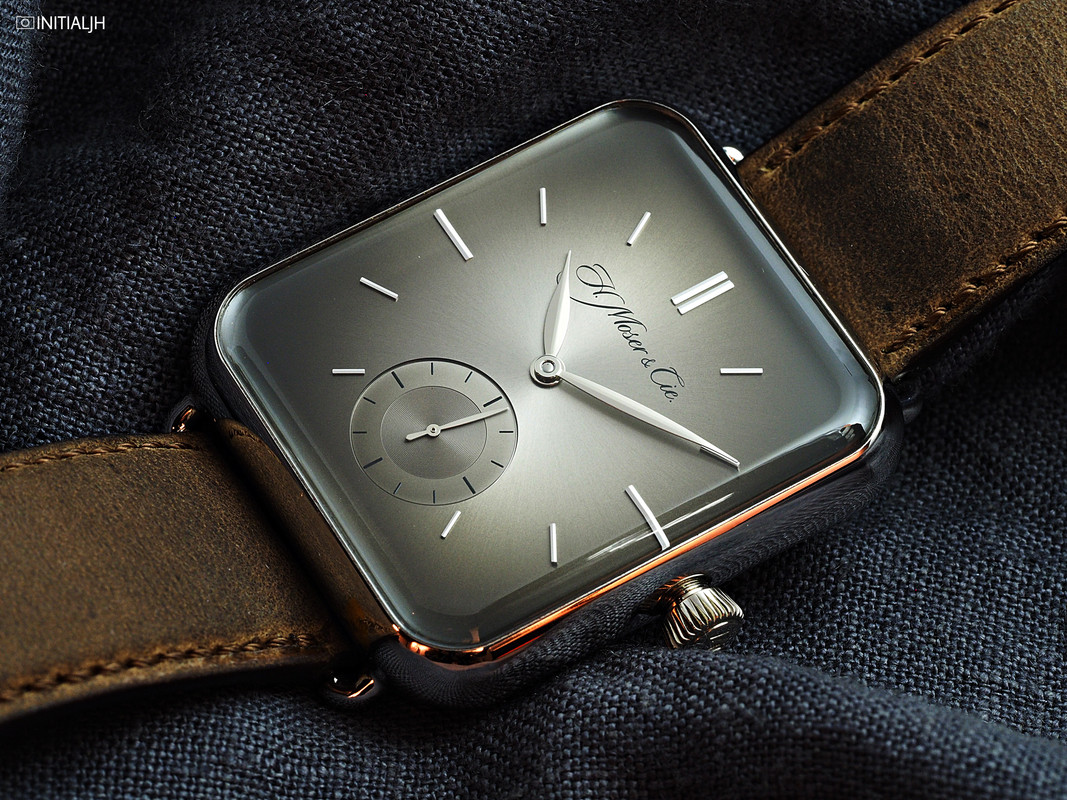 Not unexpectedly, the first auction piece will not be one watch but two – the first prototype of the Swiss Alp Watch and the pièce unique 100% Swiss-made Swiss Mad Watch, both of which were formally unveiled at the SIHH 2016 and SIHH 2017. The auction at which they will be sold will be in May, 2017.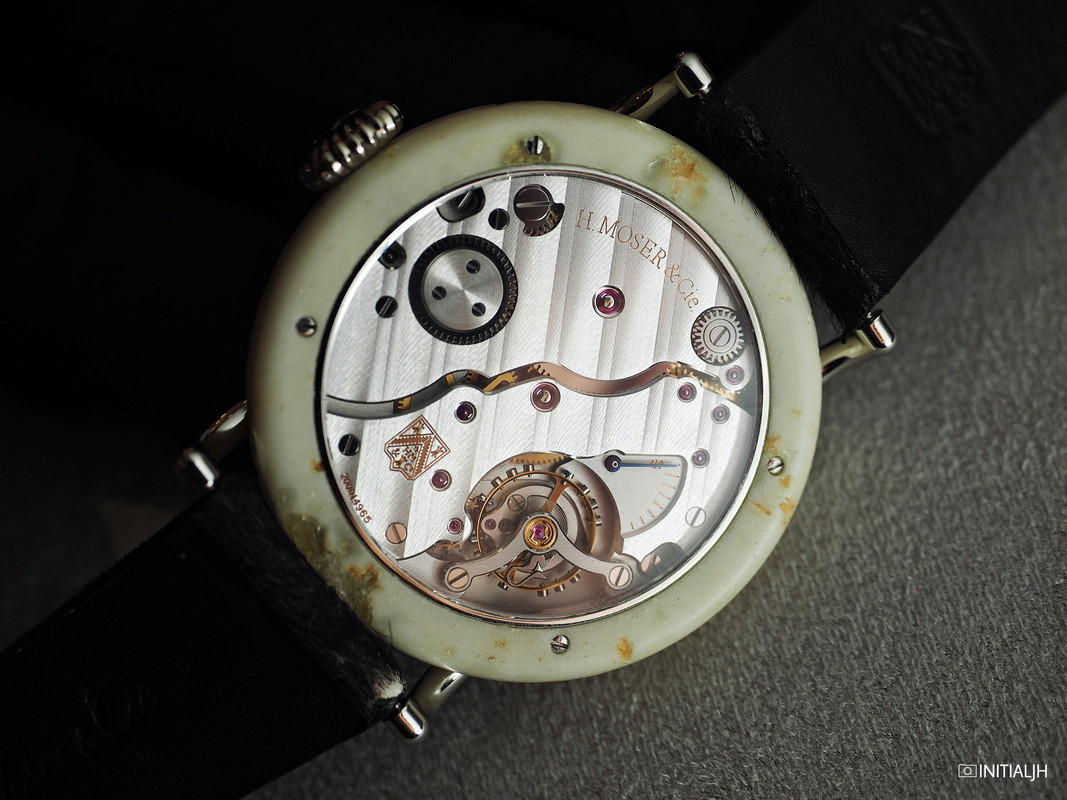 Both of these pieces will go on tour around the world along with their auction companions in the pre-auction travelling exhibition covering Dubai, Bangkok, Hong Kong, Taipei, New York, and Geneva. For more details, go to the Christie's website here.
ADDENDUM : The Swiss Alp Watch and Swiss Mad Watch were sold as a single lot and the hammer price was 100,000 CHF.
---
---
Categories: Auctions, H. Moser & Cie, Limited Editions, News, Switzerland, watches