It is rare for quartz watches to be featured on Horologium. This is not because we're 'movement snobs', but because our focus is on mechanical timepieces, and if a quartz watch is going to be mentioned, there is going to be a particular reason for it.
Today is one of those rare occasions and it's not for a model, but for a brand. An Australian brand called Bausele (yes it looks a bit like 'Basel', doesn't it?). Why an article on an Australian watch brand which focuses on inexpensive quartz watches, you ask? Well it's partly about it being not only an Australian brand, but also because I found it interesting that founder Christo Hoppe came to Australia and this brand from a background at Technomarine and the Swatch Group.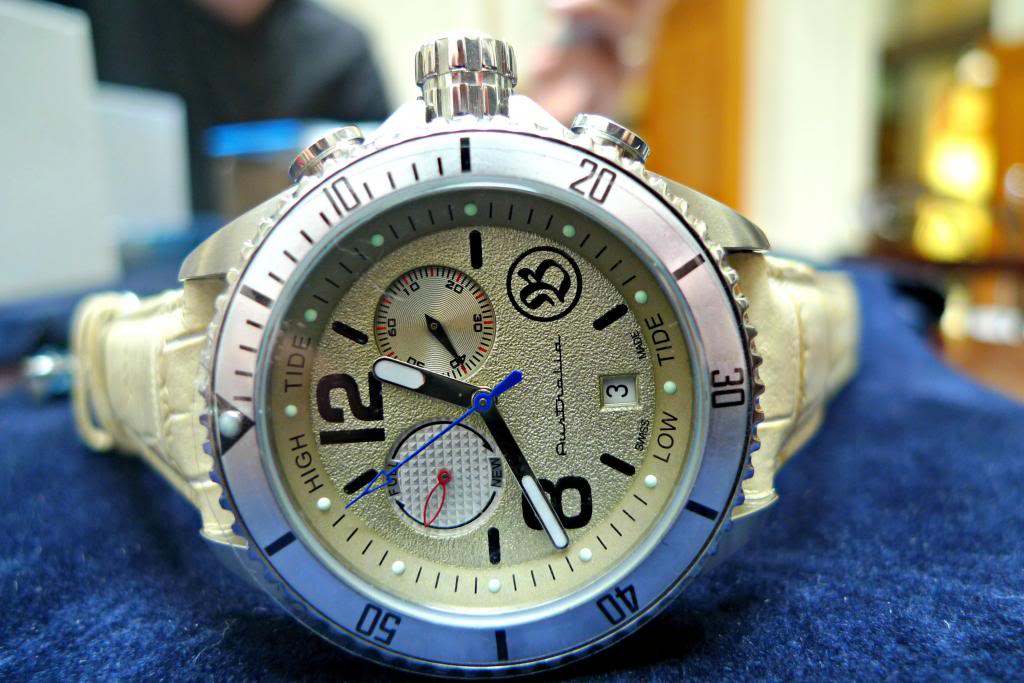 Firstly – what does 'Bausele' mean? Beyond AUStralian ELEment. A name that doesn't sound 'Australian' but has its inspiration here. That's the first part of the 'Australian' element of these watches. The other part is that there are literally parts of the country in the crown of every Bausele watch – beach sand, red earth, and coal. Why these three? Because of Christo Hoppe's keen interest in surfing, coal as a nod to Newcastle, nearby which he was when the idea for Bausele was born (he was also near a beach), and red earth both because he could see it during his 'Eureka moment' and because it covers much of this island.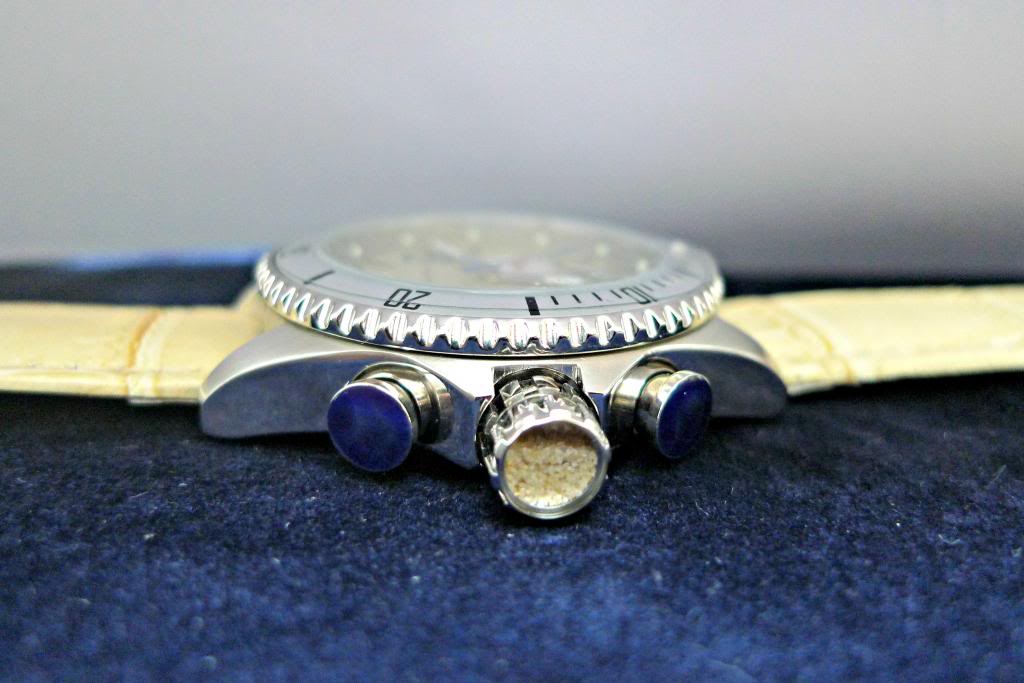 The presence of the earth, sand and coal in the bezel have meant, of course, that the watches have been particularly attractive to tourist either for themselves or as gifts, and this has been one of Bausele's target markets. In terms of locals, the brand has developed a relationship with successful surfers in particular, but Christo Hoppe hopes that their appeal, especially in the even of new movements, will be wider.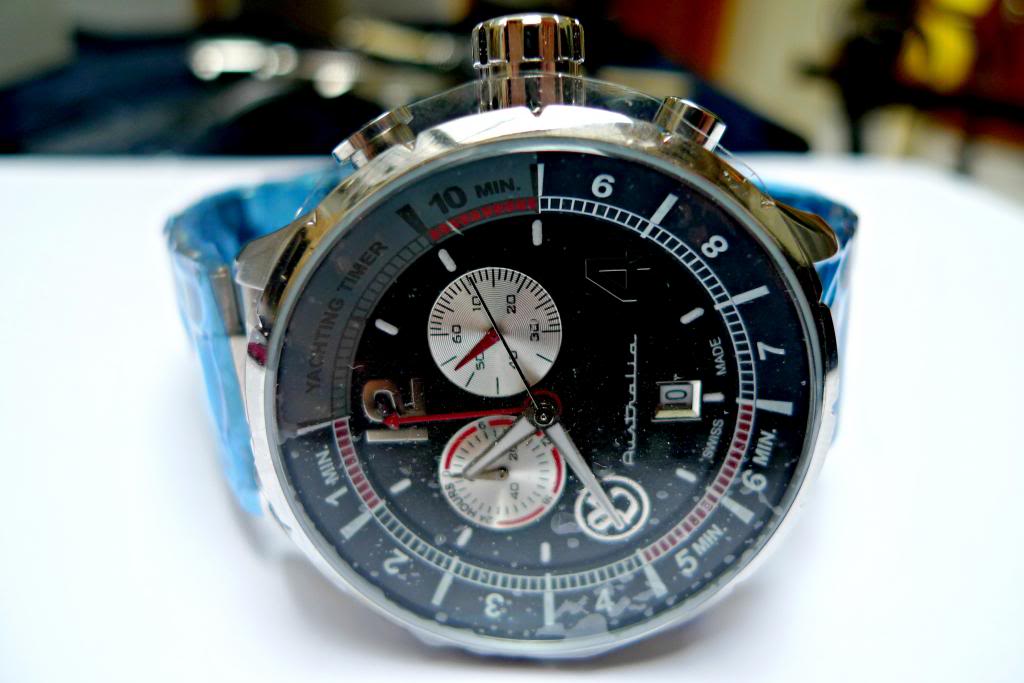 This is very much an outdoors-styled brand, its ambassadors (surfer, cyclist, paddle boarder, sailor) reflecting this. The watches are 200m water resistant so that they can be worn at the beach, and there is also a silicone strap that comes with every watch in addition to the bracelet or leather strap, for beach and light water usage.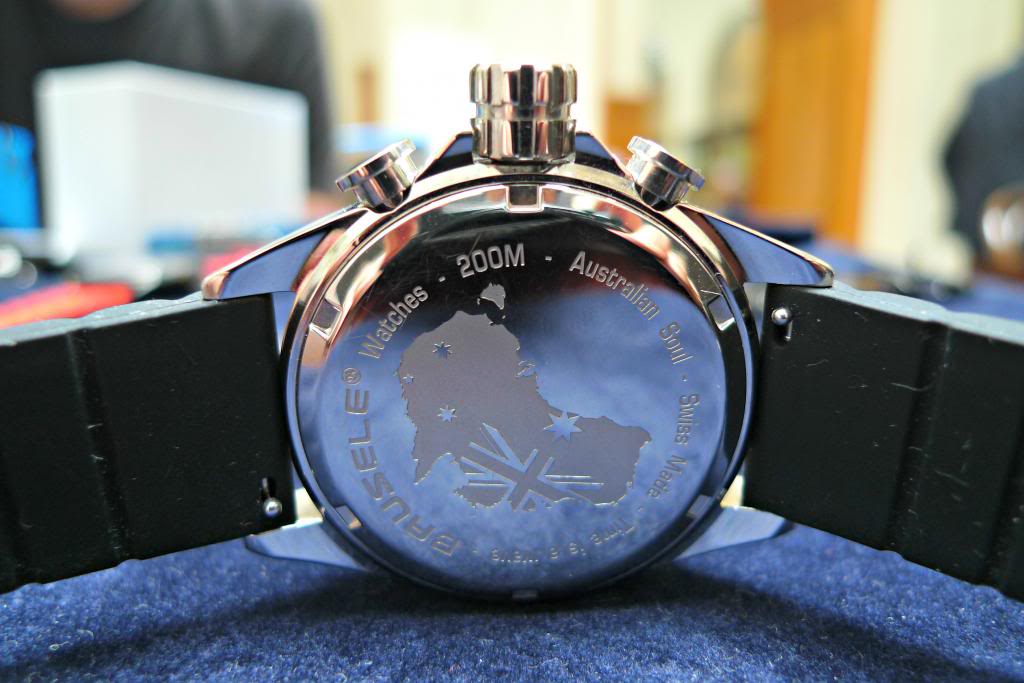 I found out about Bausele via a friend of Christo Hoppe, and in meeting with Christo, I was struck by his enthusiasm not just for watches of all types, but also of his brand's future directions.
If you want to learn more about Bausele's watches or if you're interested in purchasing one, go to their website here. They will be launching their first automatic watch in March 2014.
---
---