Being Australian, there is a citizenship requirement to be interested in the Melbourne and Caulfield Cups at a very bare minimum. Although I know and have known people actively interested in the industry, the nature of the equine racing biz is not one with which I am familiar, and it's a wonder that I haven't been summarily deported, though I admit past musings about taking up horse riding, so perhaps that counts for something.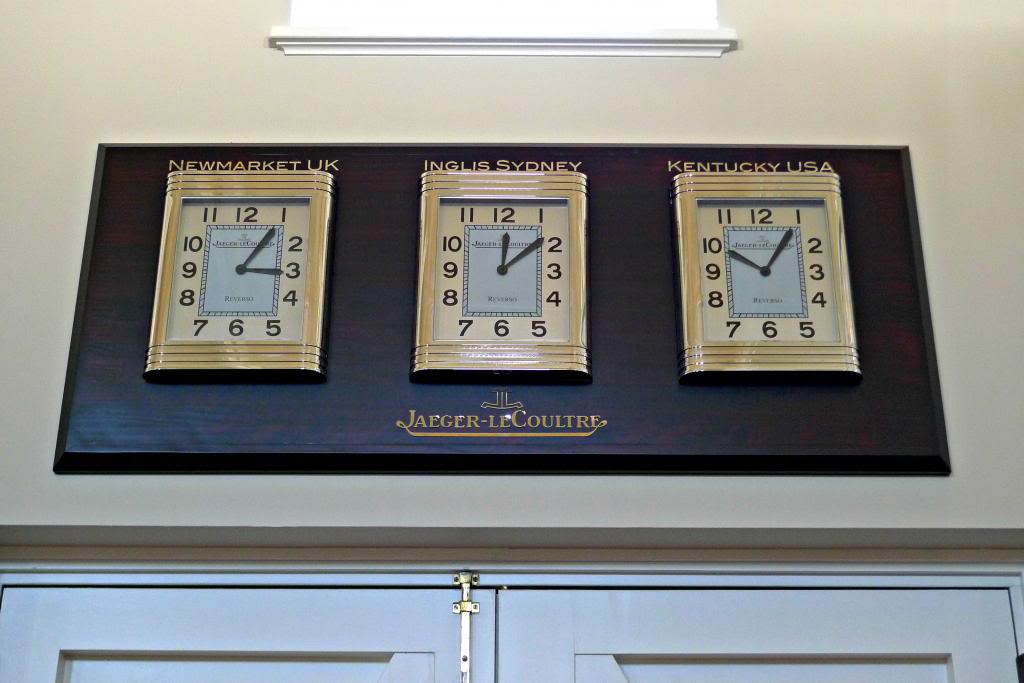 Nonetheless, I am not entirely in an equine-free news zone, and the nationwide headline news that the half brother of the now newly retired (as of yesterday) Black Caviar, Australia's modern day horsey goddess, had sold for a mindboggling $5 million on day one of the Inglis Easter Sale and then a $4 million dollar horse on day two made me wish that I'd been the guest of sponsor Jaeger-LeCoultre at Inglis HQ on those two days as well.
Arriving at the stables I found that as well as two huge and impressive 'triple Reverso clocks', of which there is a photo above, there was also a display of some current Jaeger-LeCoultre models.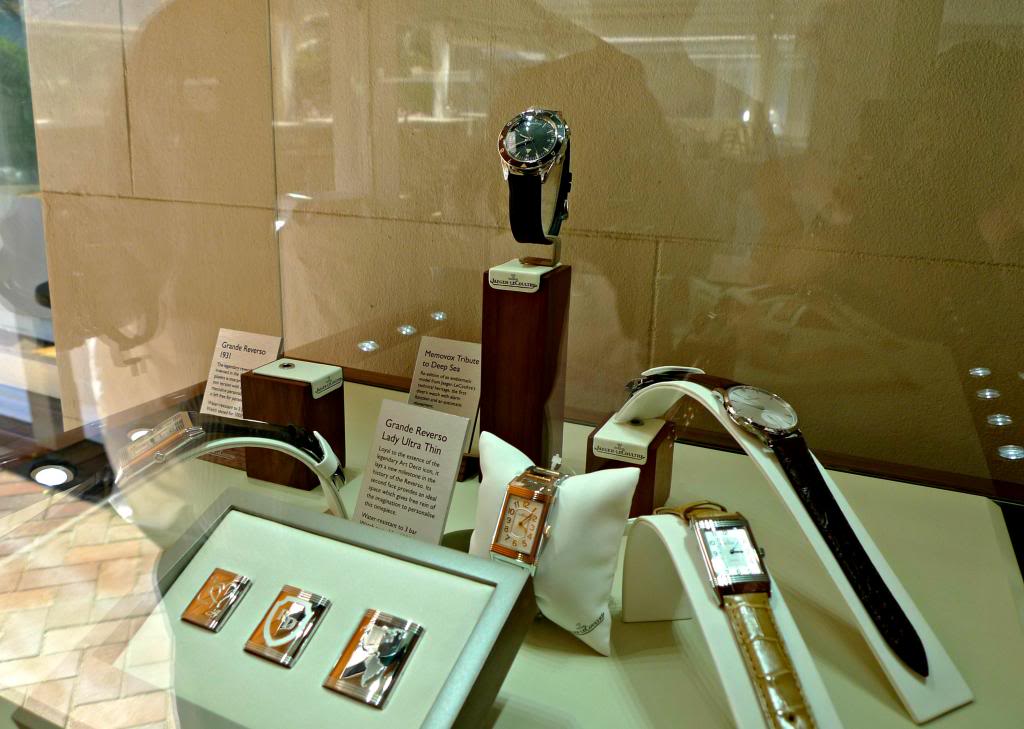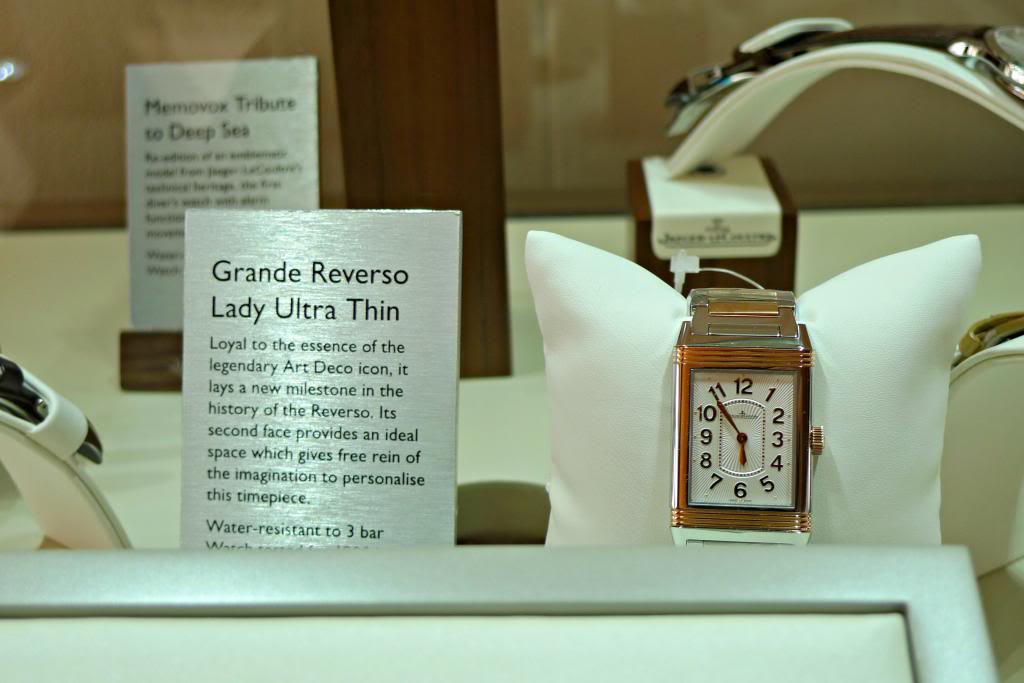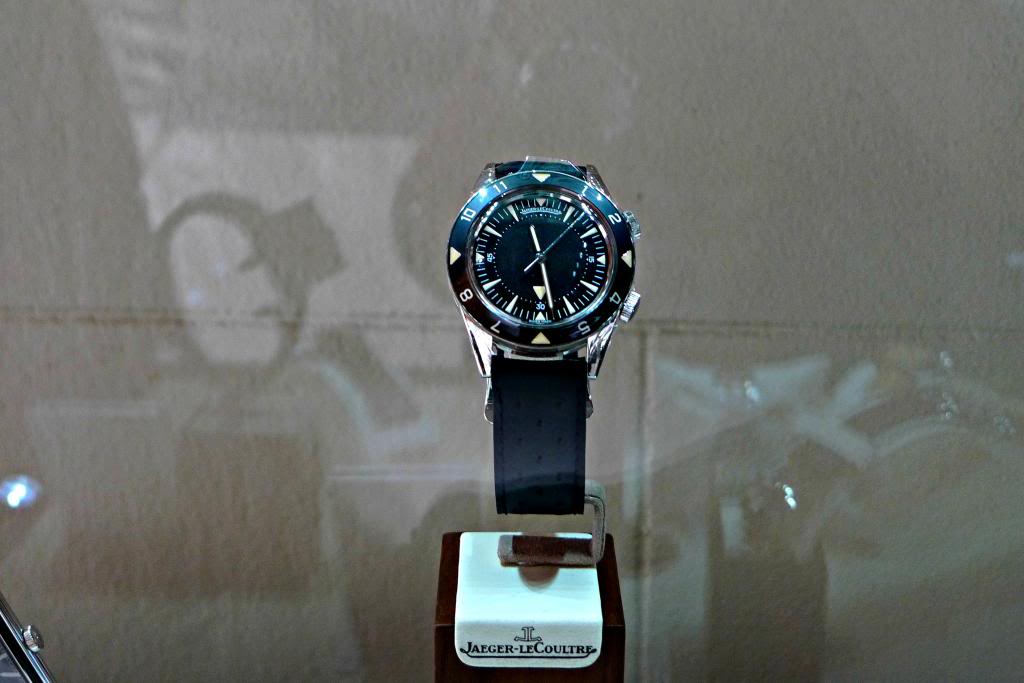 Situated on 11 acres in the leafy Sydney suburb of Randwick, the firm of William Inglis & Son Limited was established in 1867 and even now, the Inglis family are involved in the business, and there is still a family residence on the grounds.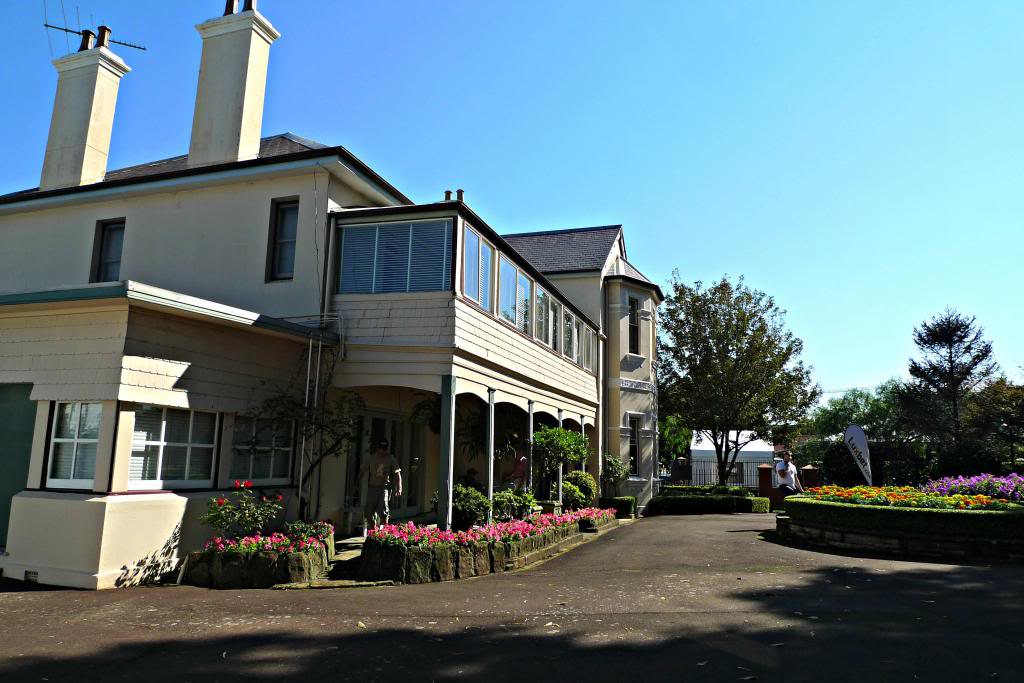 The bloodstock part of the business started in 1906, and the Easter Sale for young thoroughbreds is the flagship of their sales calendar, conducted in an arena with seating for over 1,000 people, though from my observations, the most popular spot seemed to not be in the stands but underneath a fig tree at the side.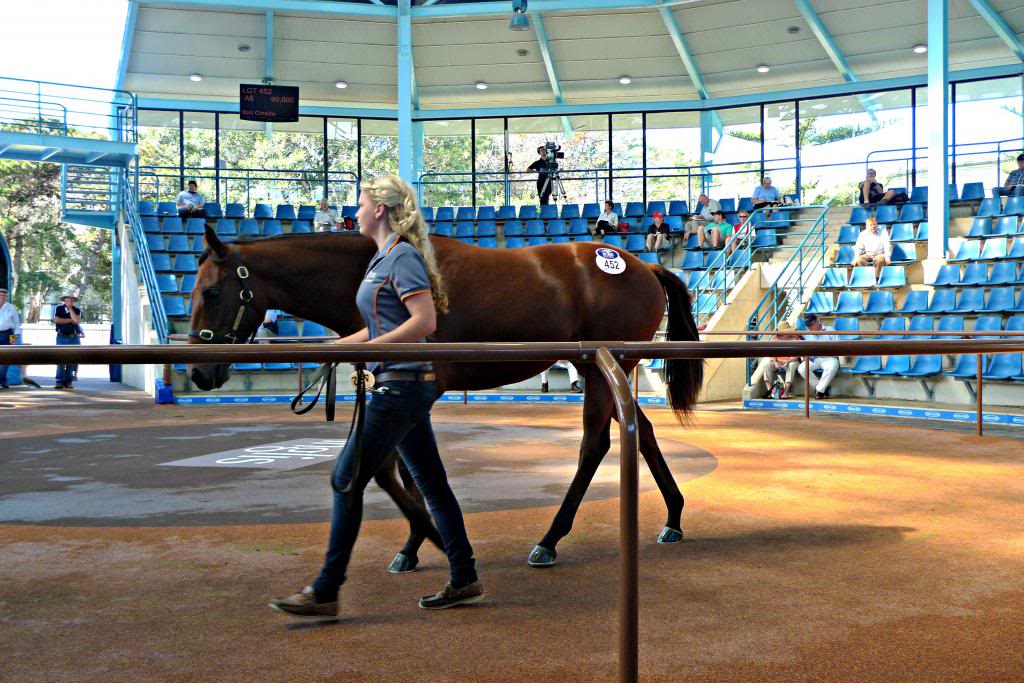 This is not just an Australian sale, with worldwide buyers from across Asia, the Middle East and more, and some of them were in the hospitality area where I had lunch with Jaeger-LeCoultre before heading out to see some of the auction action.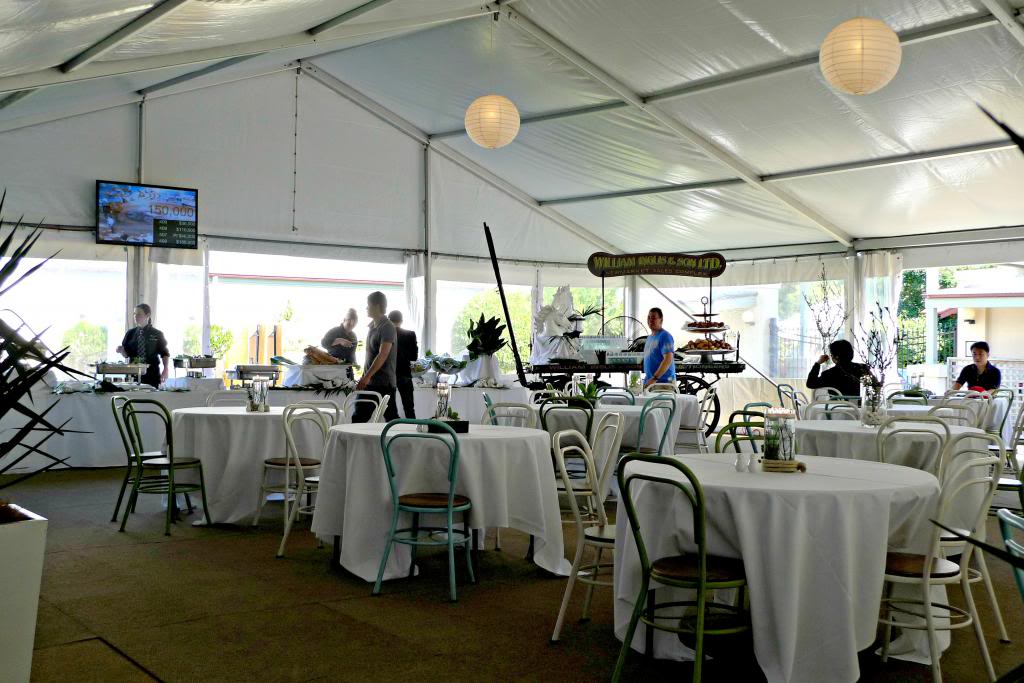 If like me you love a good auction, then it's easy to get caught up in the atmosphere. It is low key and quite informal, but the auctioneer moves along rapidly, the vocal pacing much like the speed of race calls.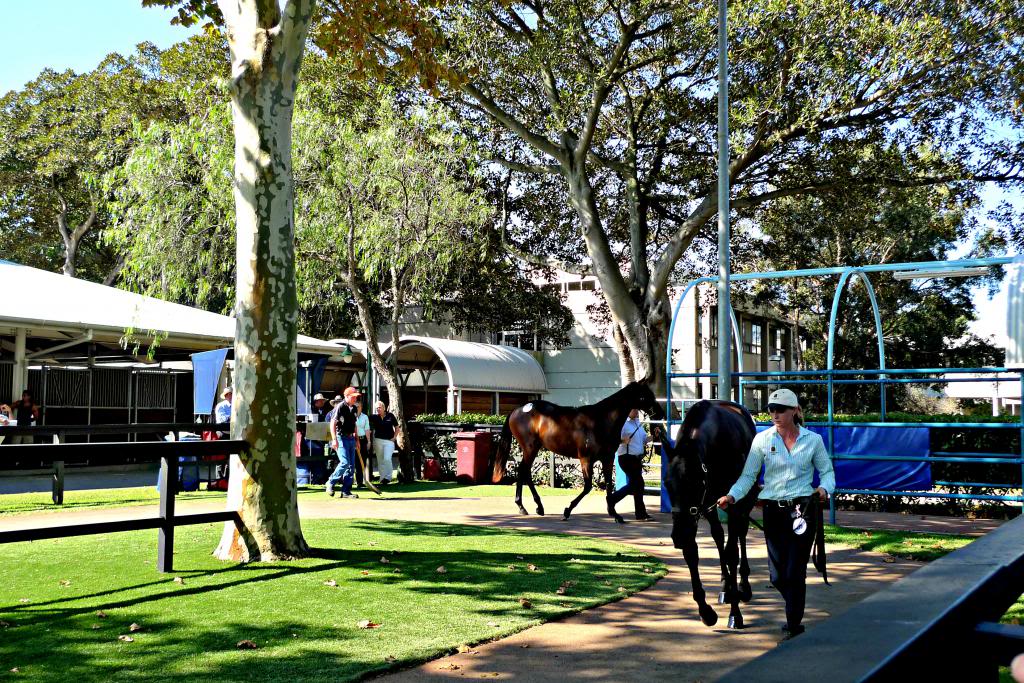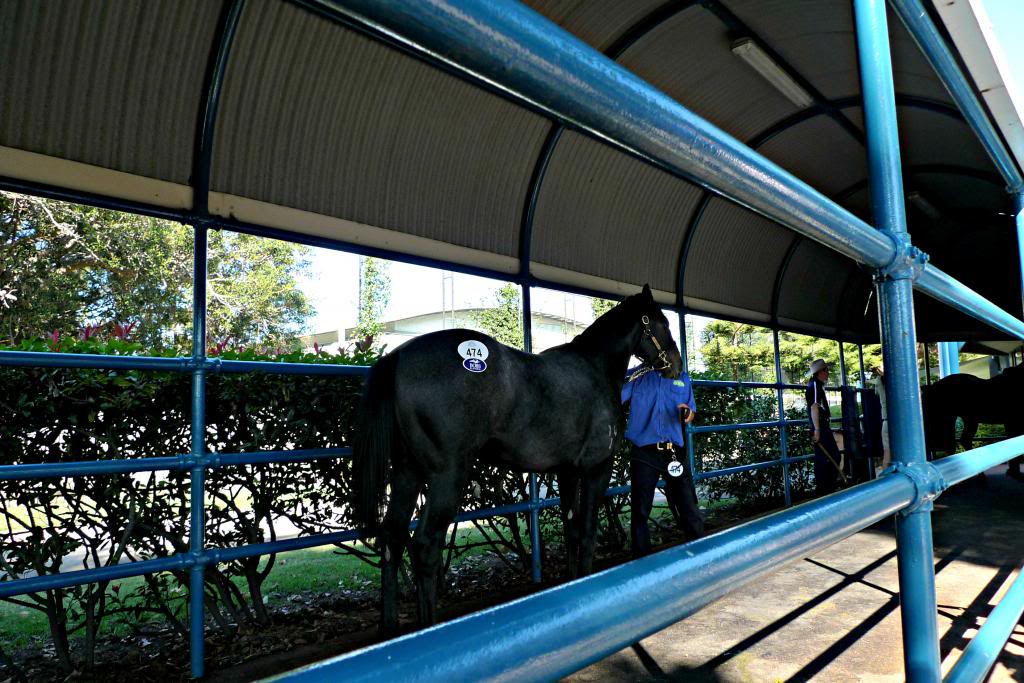 It is all too easy to start doing rapid comparisons in your head of the price of a horse versus the price of a watch, especially when there were fine looking horses selling for less than many of you have paid for a watch (one went for a 'mere' AUD25k or thereabouts, so at that price you could get a watch and a horse), but that's a temptation for those with deeper pockets than mine, alas …
---
---
Categories: Auctions, Events, Jaeger-LeCoultre, Sydney, watches