Some of you may know that as well as their watches, Piaget has a successful and significant jewellery collection for both men and women. Their jewellery range is perhaps not as widely available or well-known as their watches, but the selection that they displayed at SIHH 2013, some of which were modelled before the watch presentation, was definitely not playing second fiddle to the timepieces.
For those of you who have never seen their jewellery lines, here are some of the items that were on display, including some older jewellery watch pieces. Piaget's jewellery watch line started in the 1960s.
Enjoy these stunning pieces.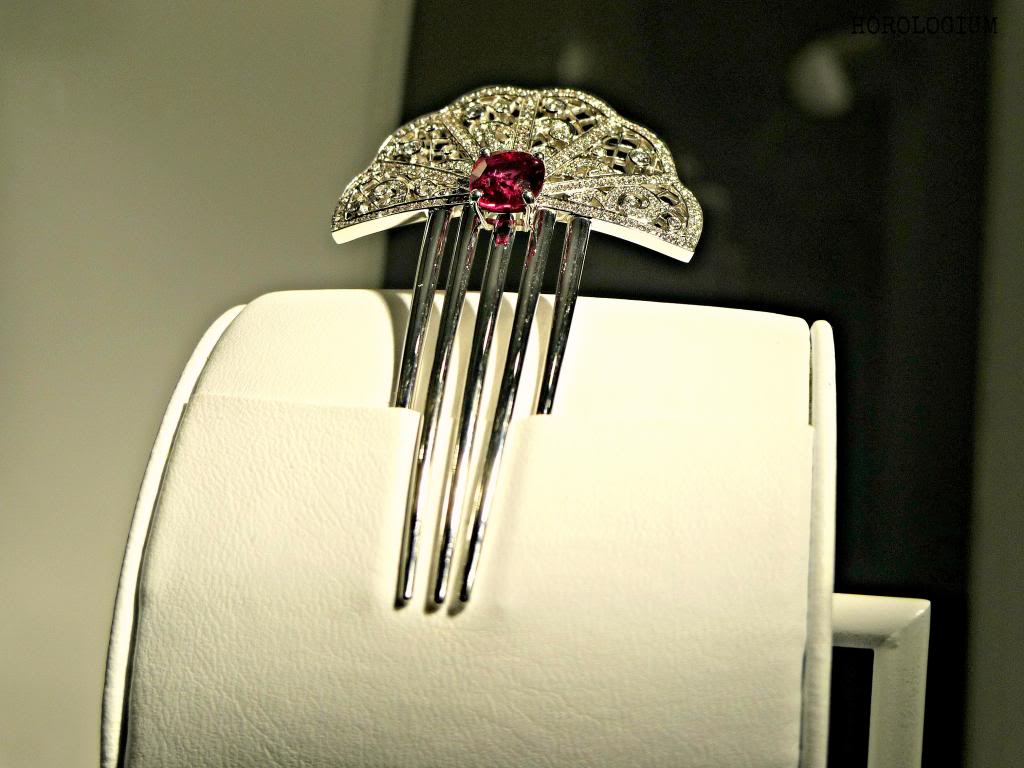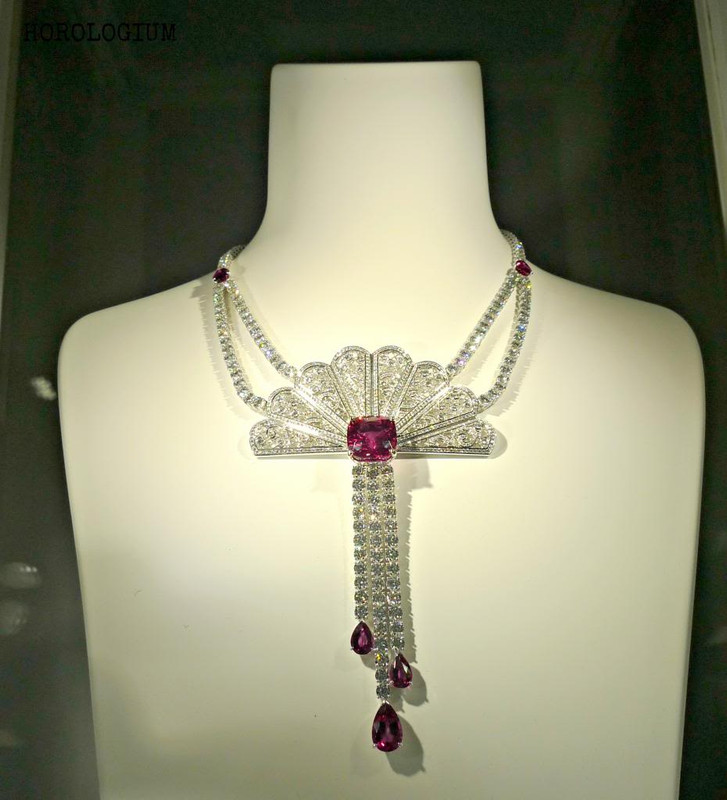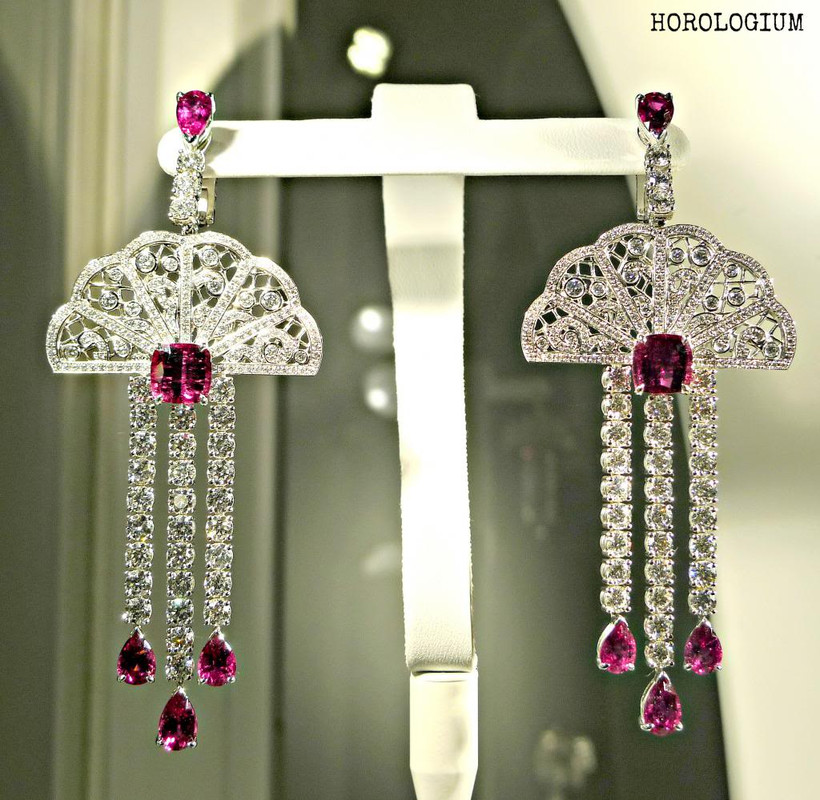 Straddling the jewellery/ watch border were these :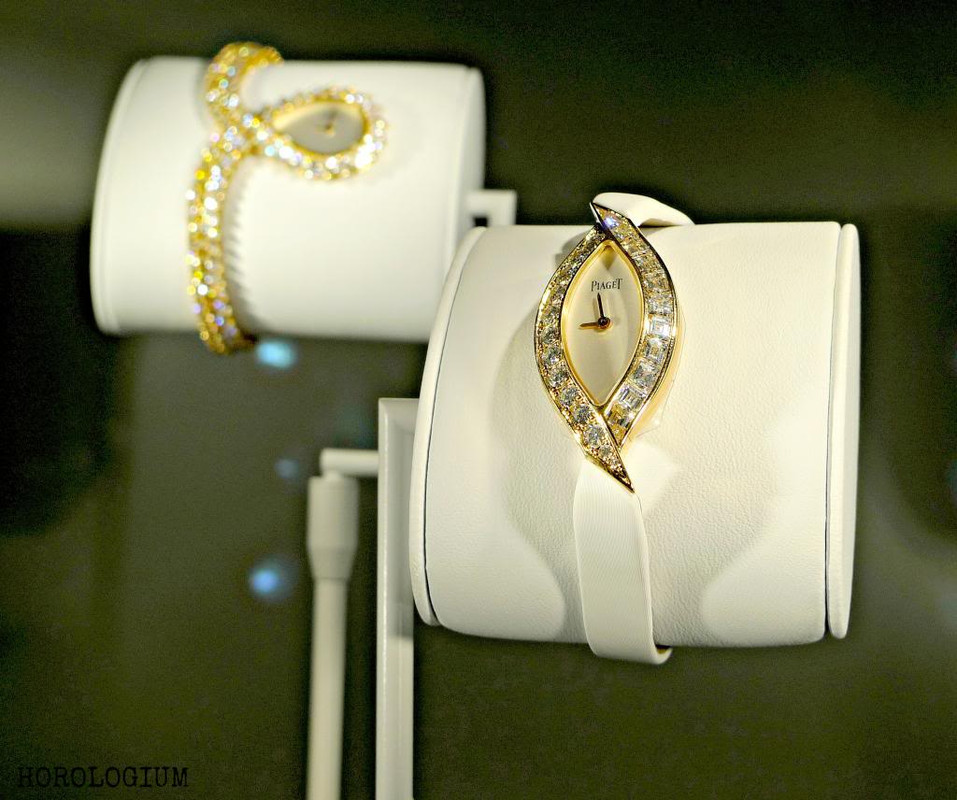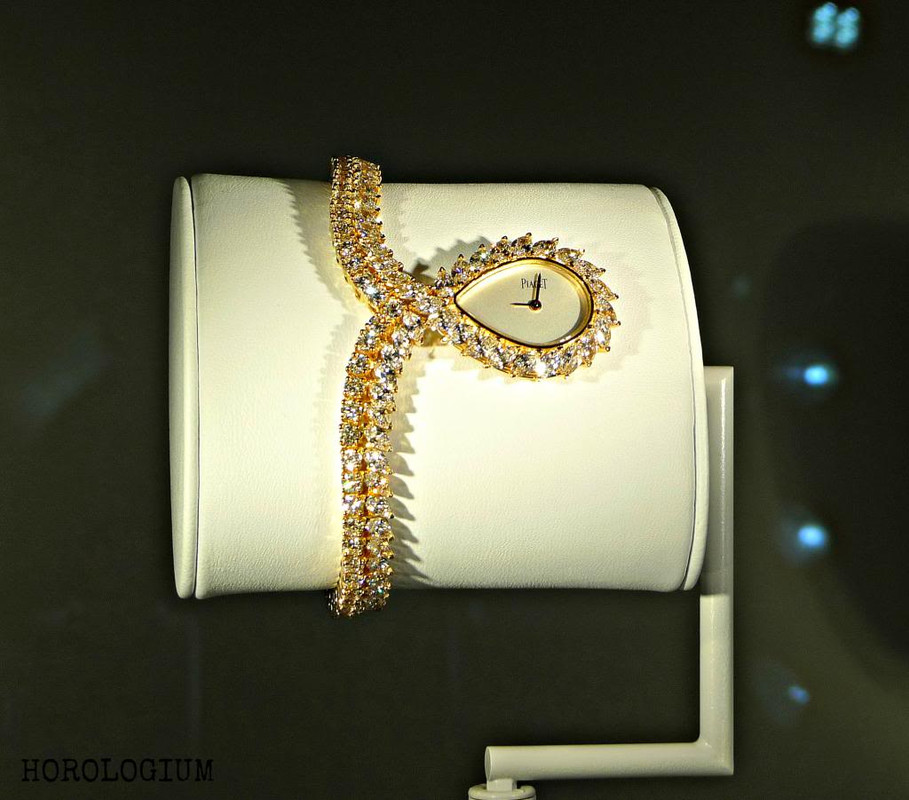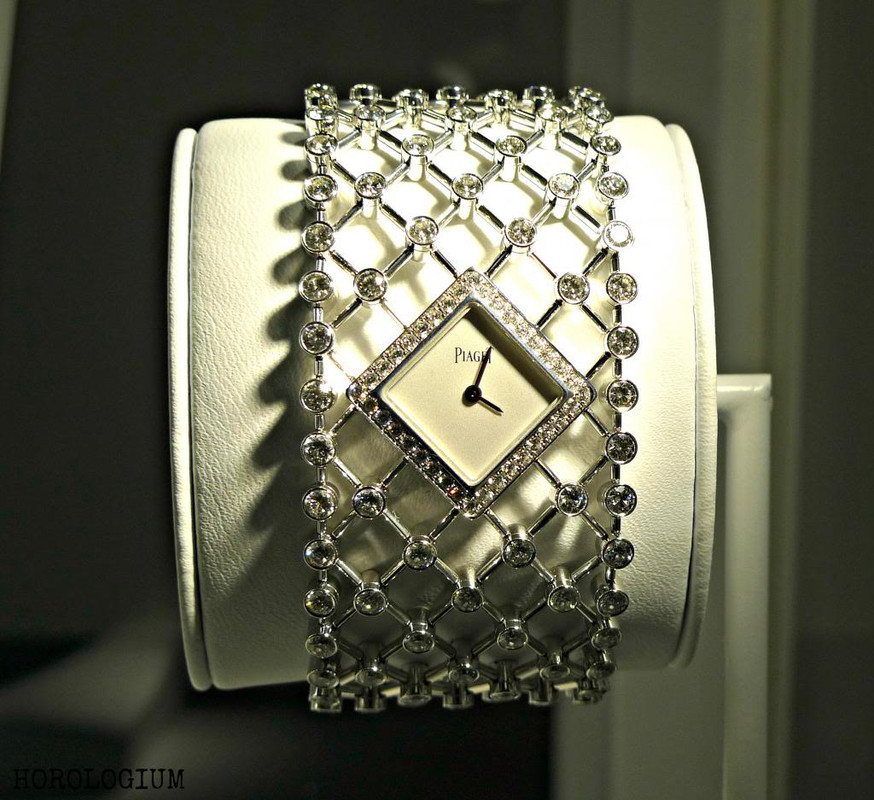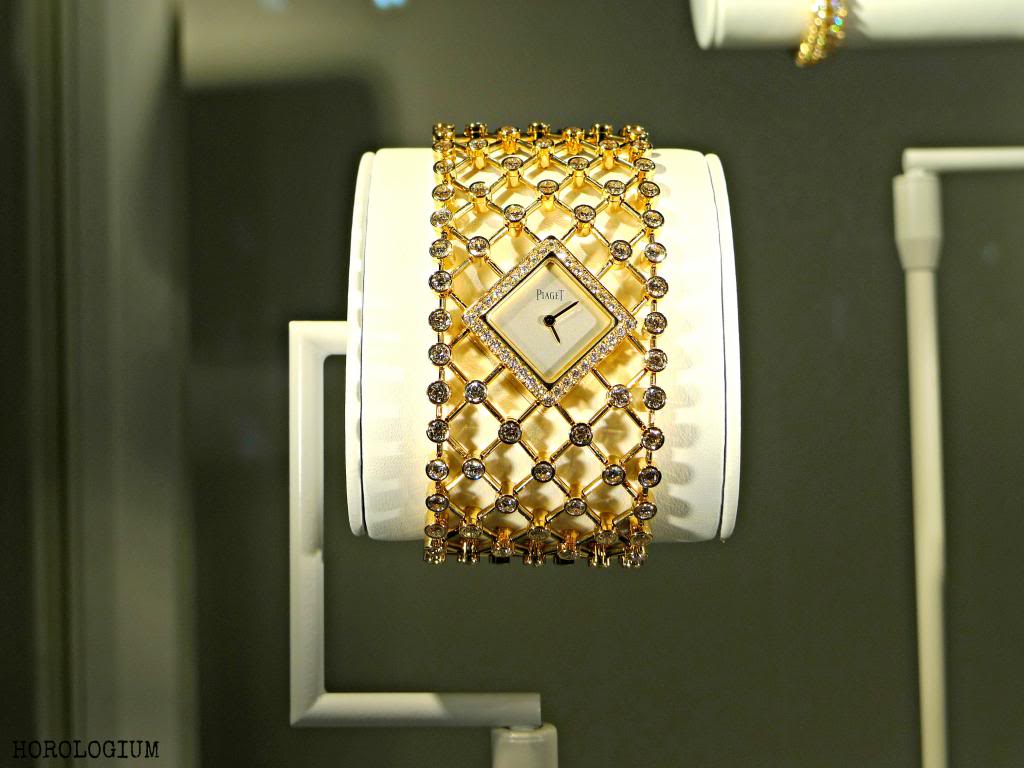 ---
---
Categories: Accessories, Ephemera, Piaget, SIHH 2013, Switzerland, Vintage watches etc, watches, Women's watches