A few posts ago I mentioned the launch, by Cartier, of their new Libre collection. We had the opportunity to see some of the new timepieces at the SIHH 2018, and would like to share photos with you today of the Baignoire Débordante, Baignoire Interdite, and Crash Radieuse.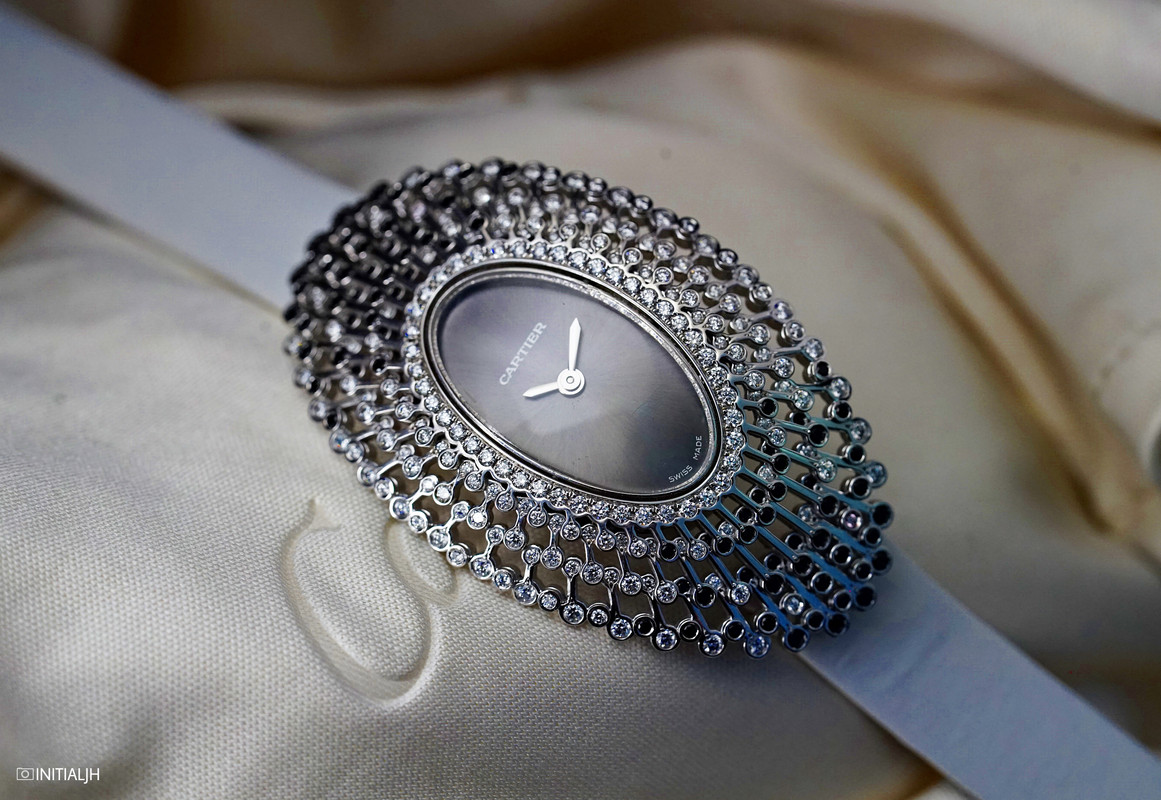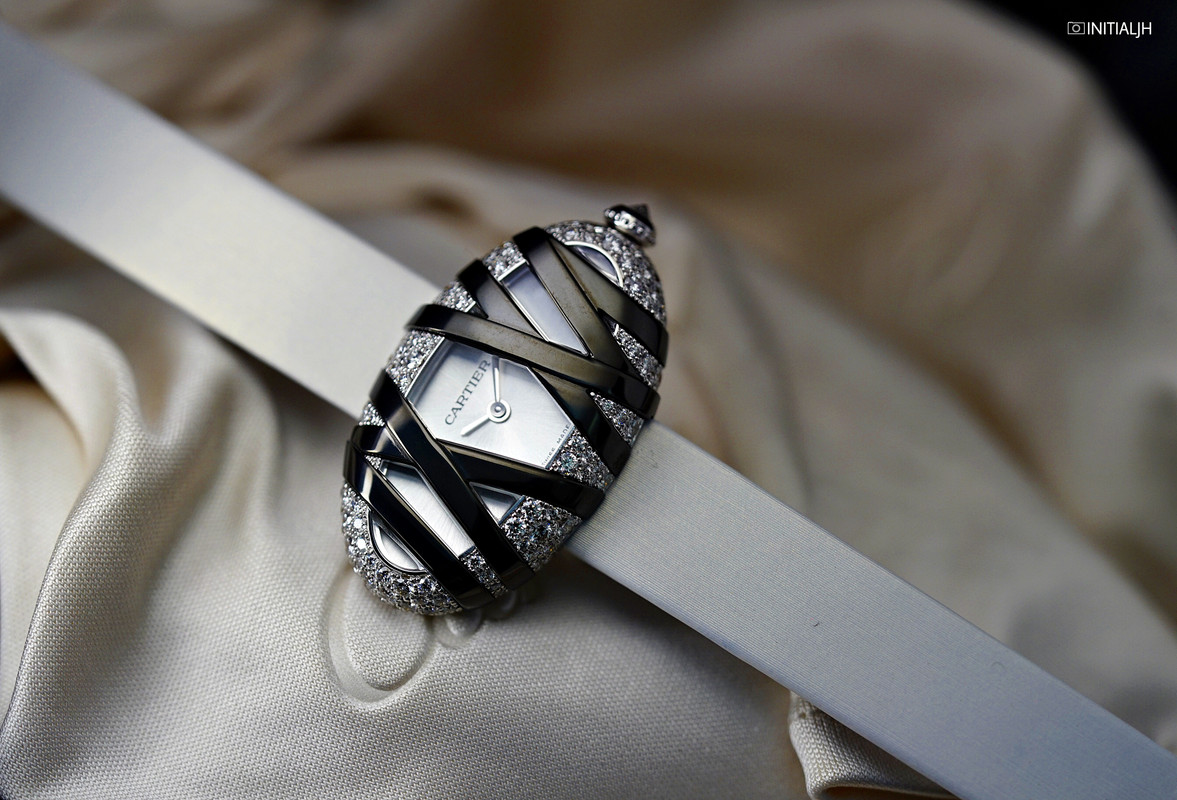 One thing that did stand out during our time with them is that they actually look better 'in the metal' than they do in the press photos, and this is not always the case when it comes to watches. Hopefully, you can see this through the photos in this post.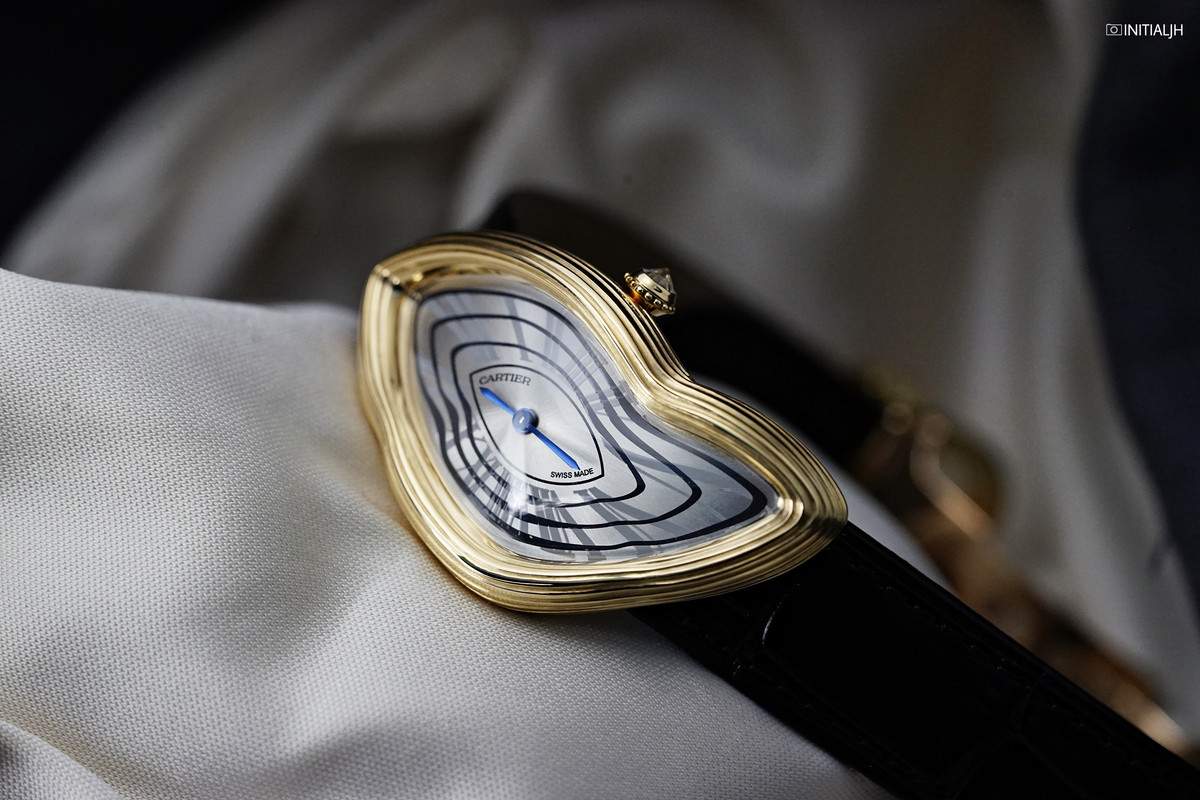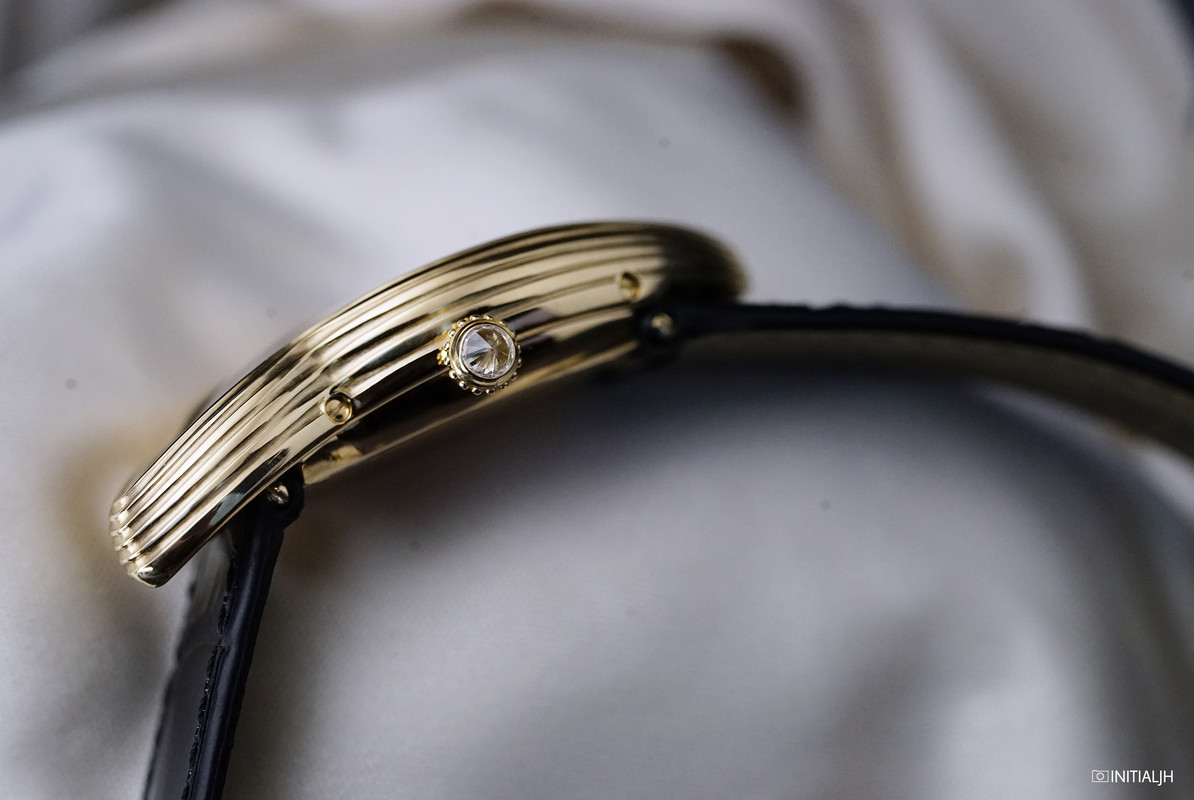 For me, one of the really interesting things about seeing Cartier releases at any SIHH is that there always ends up being jewellery pieces, which are not my natural habitat, which draw my attention more than I would have expected. They are a horological maison but at their heart they are very much a jewellery house as well, and when the two combine, there can be a lot of beauty and sometimes (and I am thinking of a very particular 'Revelation' piece that was shown this year), some magic.
---
---
Categories: Cartier, SIHH 2018, Switzerland, watches, Women's watches