Whether you're a watch enthusiast or not, whether you are a fan of the James Bond film franchise (or even Fleming's books) or not, you probably love a story about a random discovery that nets the finder something rather special. After all, who hasn't fantasised about finding something rare at a garage sale or suburban auction?
Well the watch and Bond worlds are abuzz with the discovery and upcoming auction of the modified Breitling Top Time chronograph worn by Sean Connery in Thunderball (1965). Purchased a few years ago at a car boot sale for a mere £25, Christies expect it to sell for £40,000 – £60,000.
So what is the role of this watch in Thunderball? Well it is used by Bond to locate two NATO bombs that were stolen by SPECTRE and hidden underwater. Acting as a Geiger counter, one of the watch's hands shows radioactivity levels.
Made by Breitling in 1962, the Top Time was modified by Q (aka the James Bond art department at Pinewood Studios) and this was the only example produced for the film. The theory is that it ended up in the hands of someone working at Pinewood, after which it took a bit of a journey and somehow ended up at the car boot sale.
Breitling's own Top Time has a stainless steel case, black dial, two-register chronograph, pushers at 2 and 4 o'clock and a metal tachymeter. The modified Bond one  doesn't have a crown or pushers, quite apart from the radically different case shape.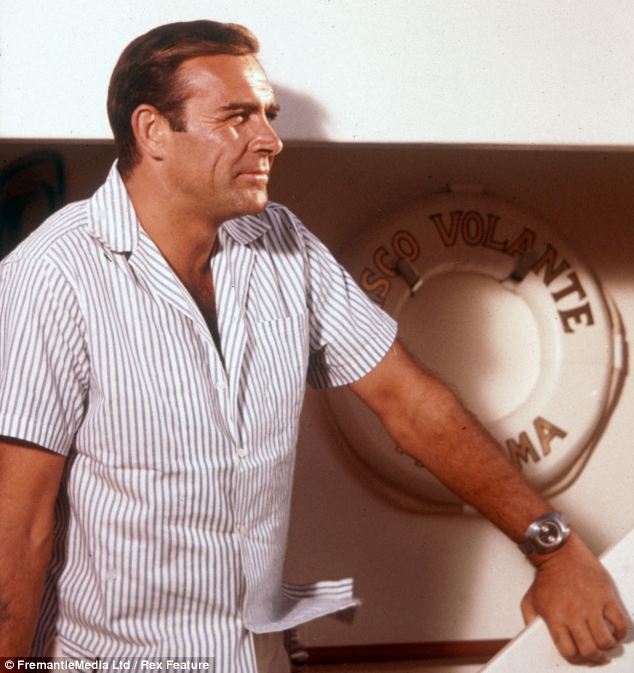 The Bond Top Time will form part of a pop culture sale at the auction in South Kensington, London, on June 26, 2013. If it sells at the upper £60,000 range it will be an astonishing end to an amazing (and inexpensive) discovery, but what about something that was found by chance, bought for US $15, and then sold for almost US $200,000?
Well it has happened.
In February 1988 a young Massachusetts man who was browsing inside a roadside antiques barn in southern New Hampshire discovered the 12th known copy of Edgar Allan Poe's first published manuscript 'Tamerlane and Other Poems', a slim 40-page pamphlet. This is perhaps one of the rarest items in American literature, and the number of copies that were originally printed is unknown. Poe's name is not on it, it is marked only as the work of "a Bostonian".
The lucky chap, whose name was never released, paid US $15 for the copy of 'Tamerlane'. Found amongst a pile of pamphlets about fertilising and farming techniques, it sold at Sotheby's New York for US $198,000 four months later.
In 2009, a copy of 'Tamerlane' was sold at auction for US $662,500.
So what shall it be? Car boot sales or roadside antique barns?
---
---
Categories: Accessories, Auctions, Breitling, Ephemera, Vintage watches, watches