Earlier this year I featured Vacheron Constantin's Fabuleux Ornements collection which debuted at SIHH 2014. Recently I had the opportunity, with thanks to Vacheron Constantin Australia, of looking at these stunning watches at greater leisure here in Sydney, and so I bring to you some more photos of these works of art. For more information on them, click on the link above.
CHINESE EMBROIDERY GLYPTICS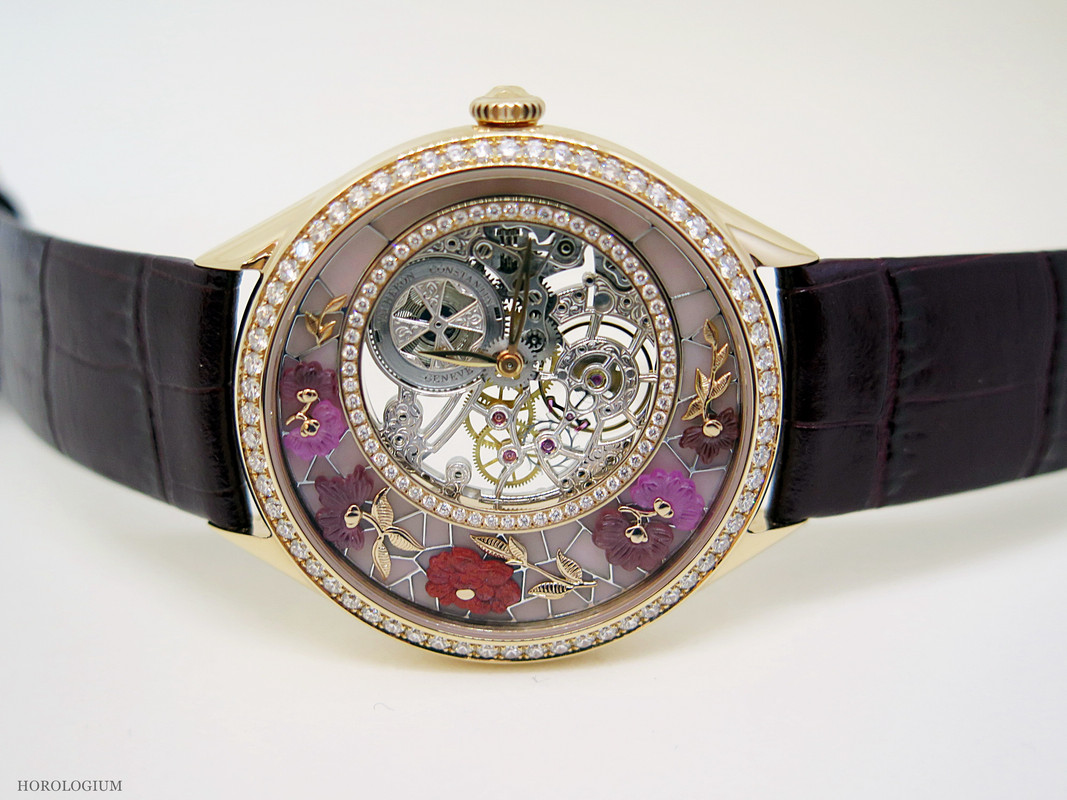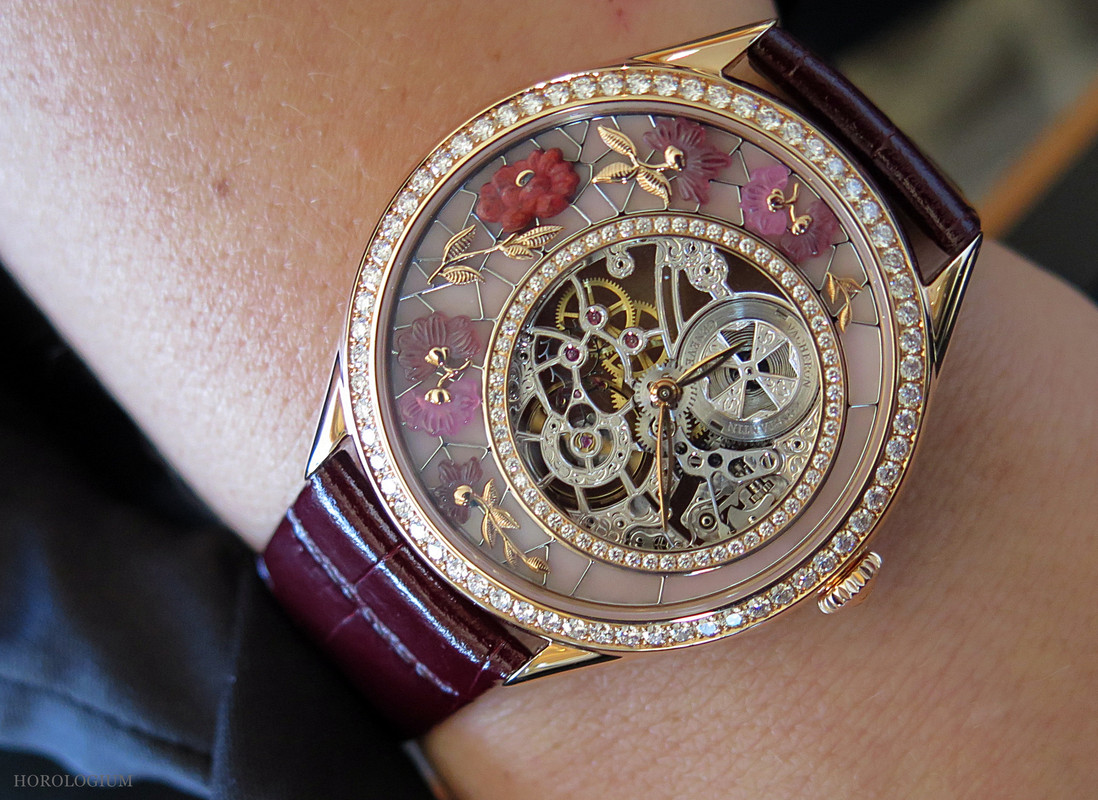 OTTOMAN ARCHITECTURE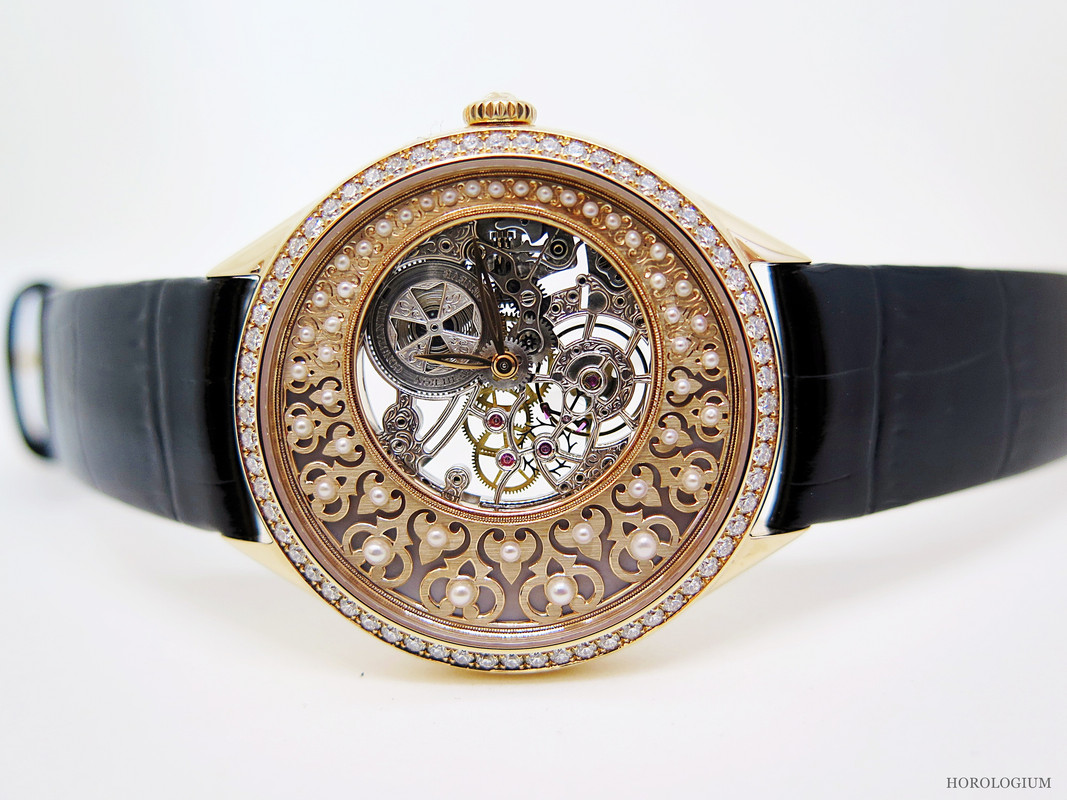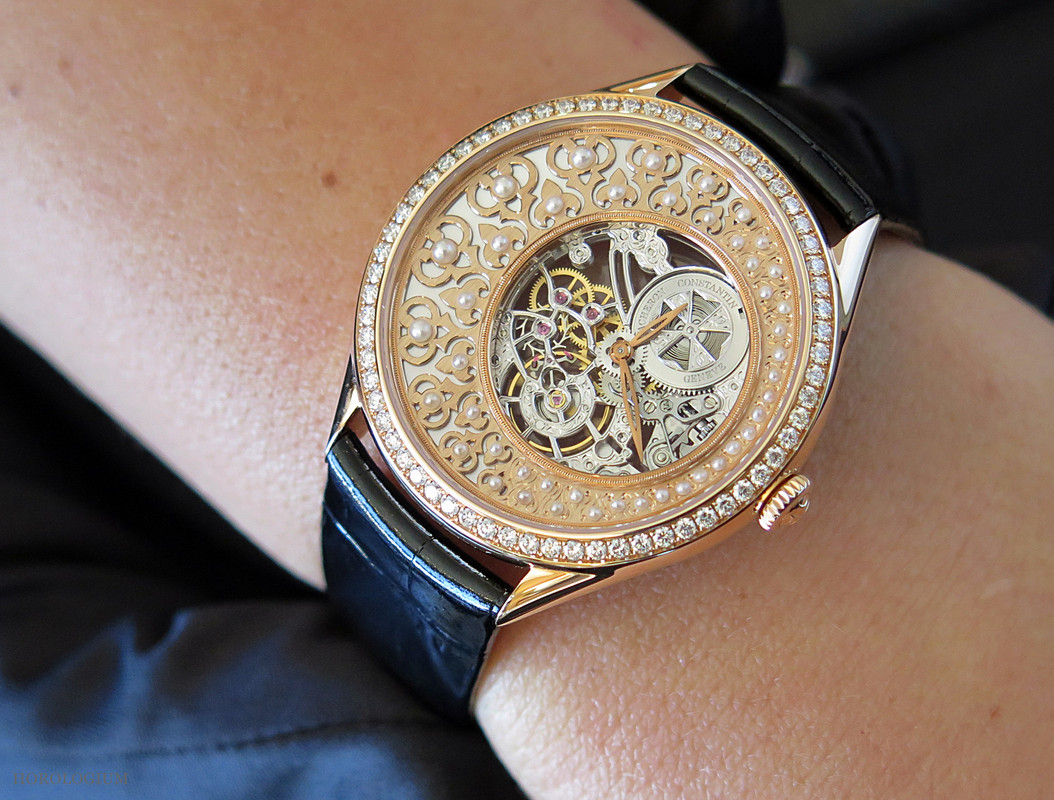 A movement shot.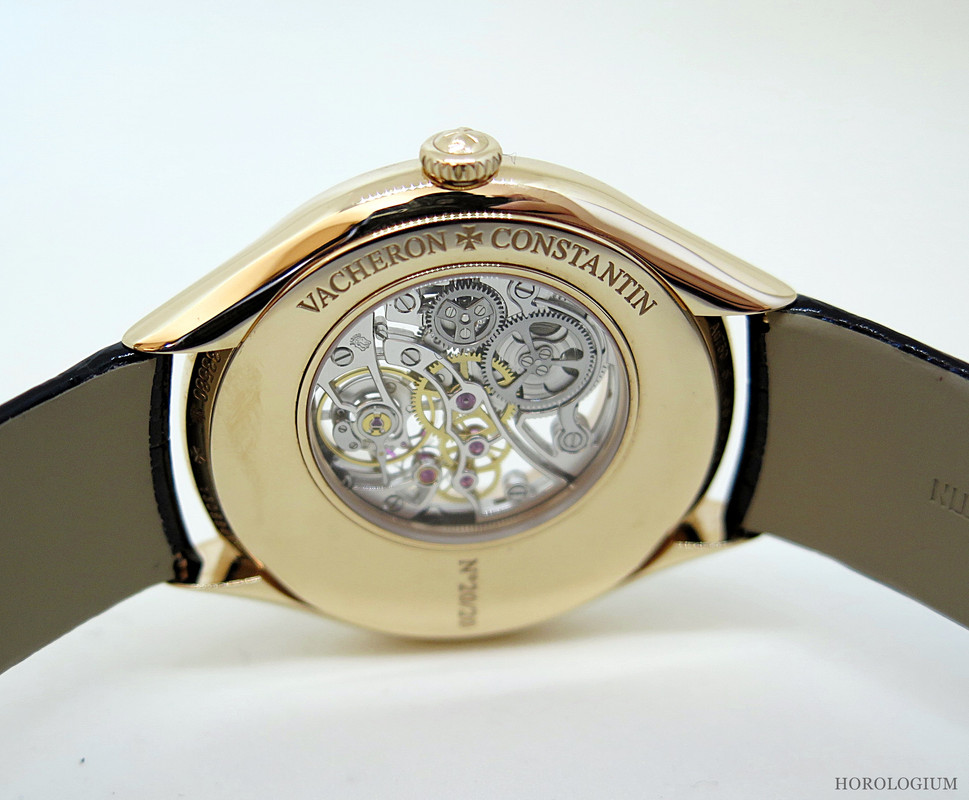 INDIAN MANUSCRIPT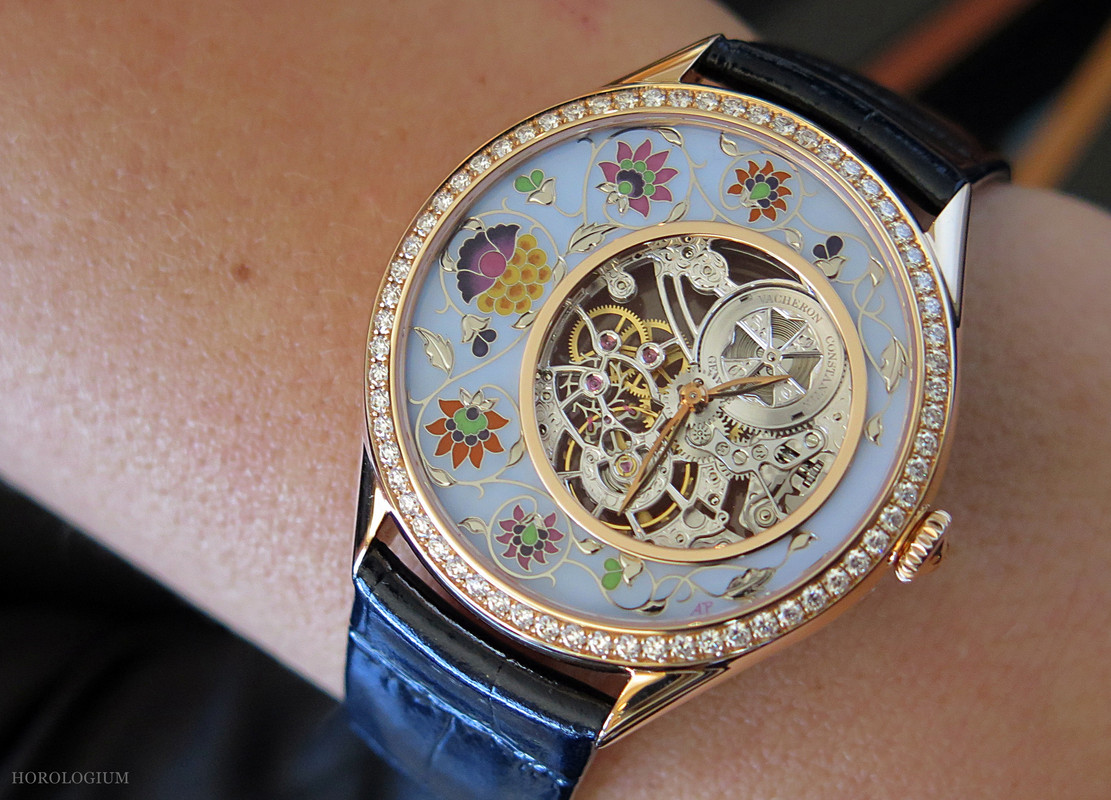 Last but not least, French Lace, a piece for which, seeing it again (and yes, under a loupe), I developed a new appreciation.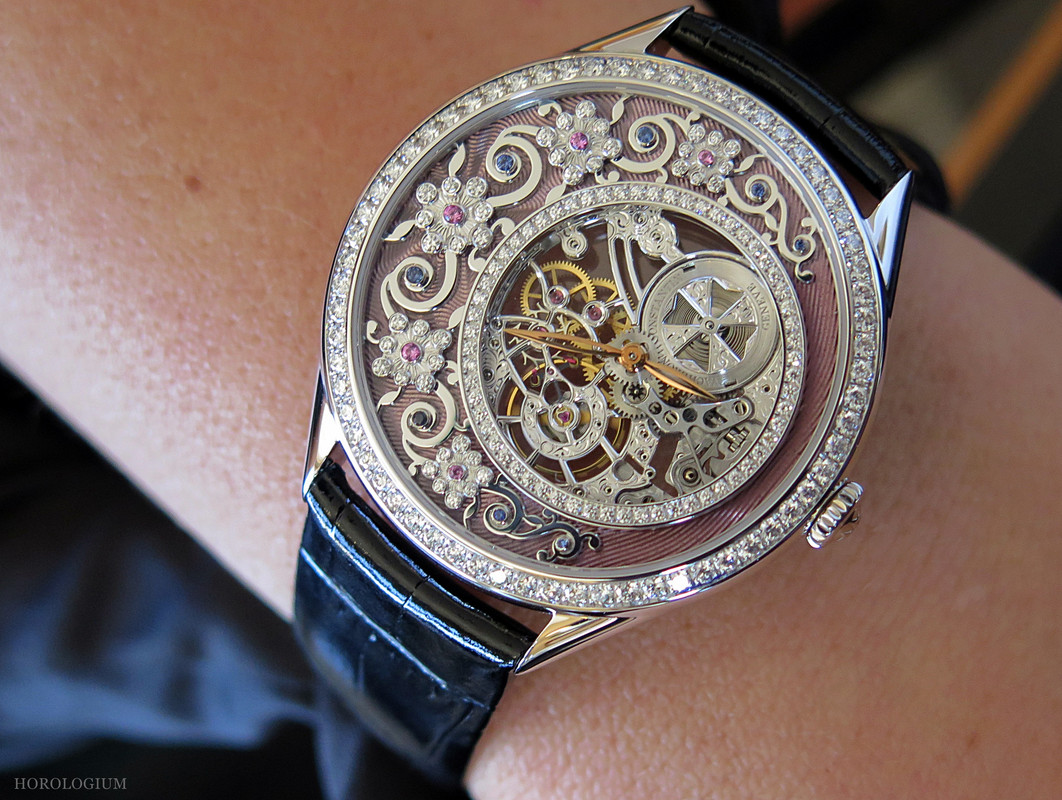 These are some of my favourite 2014 releases, and if you look at them under a loupe (I used a Loupe System), it brings a whole new level of awareness of the immense skill and artistry involved in the handwork that has gone into each watch. The angles on the Ottoman piece, when seen close up, are astonishing. These are deeply elegant watches but more importantly, they are realisations of often unheralded artisans. If you get the opportunity to look at these limited edition pieces, grab it.
Unfortunately, they are not available in Australia, but are POA in Vacheron Constantin boutiques worldwide.
---
---
Categories: Hands-on, Limited Editions, SIHH 2014, Sydney, Vacheron Constantin, watches, Watchmaking, Women's watches