Earlier this year whilst in Geneva for SIHH 2013, I had a day off before I left. Taking a walk around the city, of which I had barely seen for the previous days, I unexpectedly came across the Swatch Museum. I knew that it was there of course, but hadn't noted its address, not thinking that I'd find the time to pay it a visit.
Situated inside La Cité du Temps, in which the Breguet Exhibition previously blogged was also situated, admission is free. The Museum consists of an entire floor dedicated to the history of the groundbreaking Swatch brand.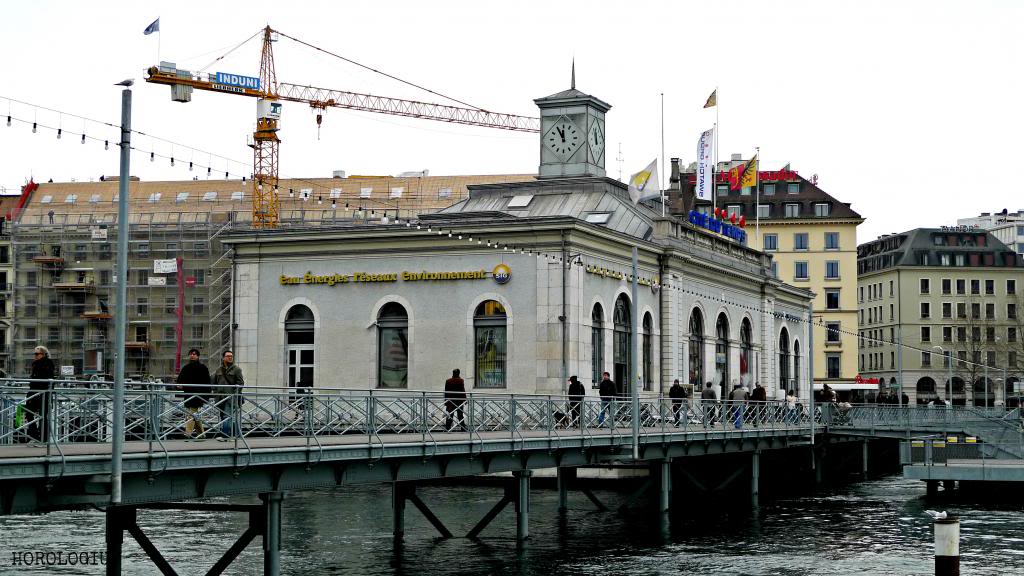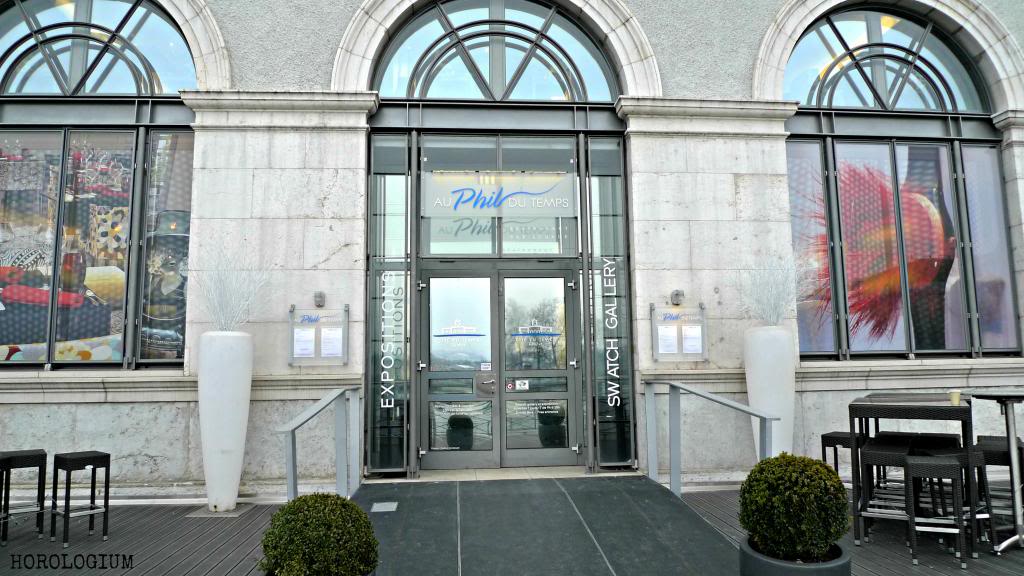 Unexpectedly, it was empty when I visited, but this made it a very relaxed experience.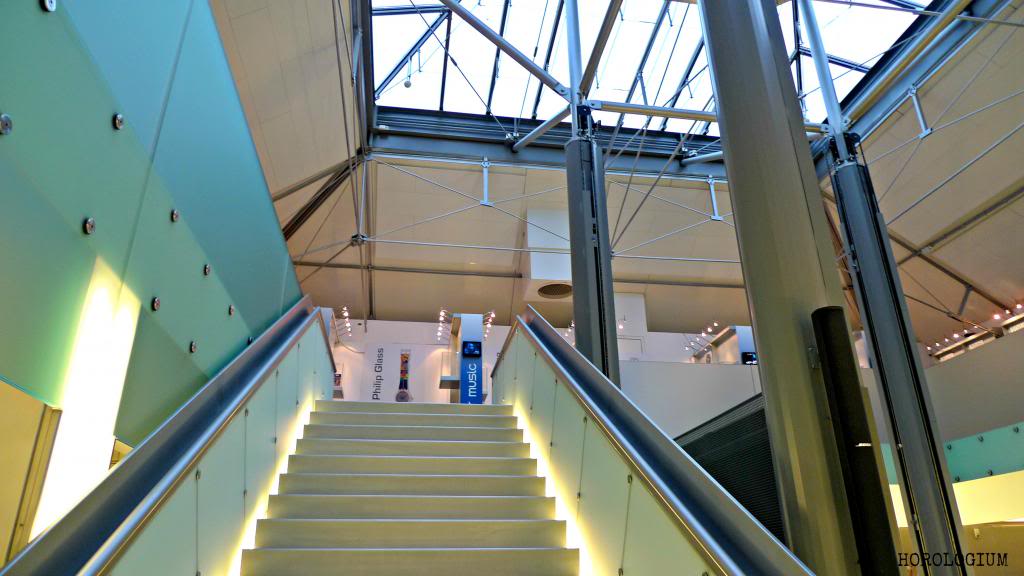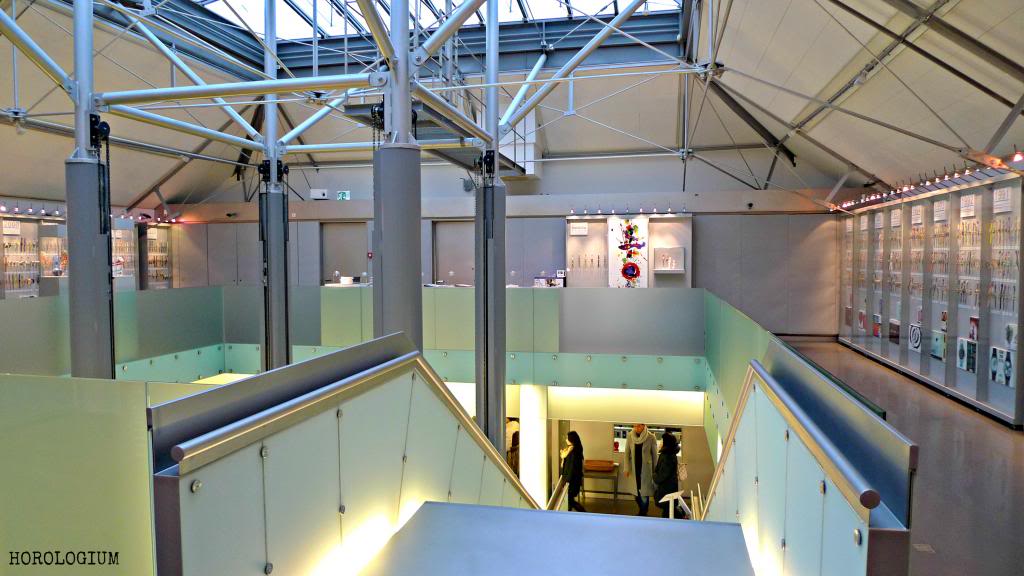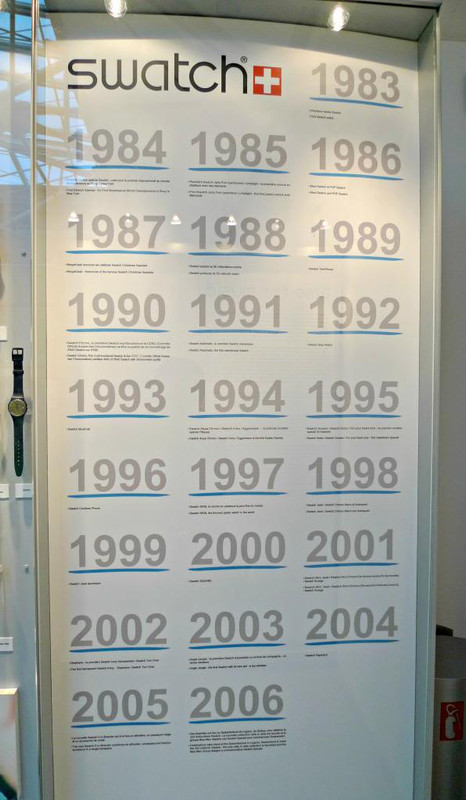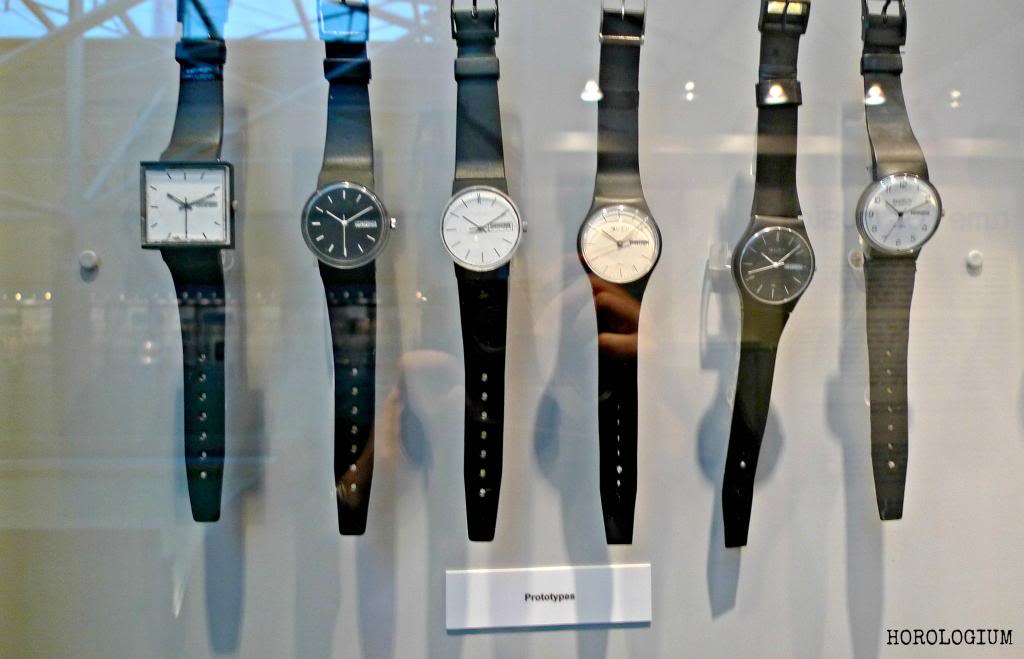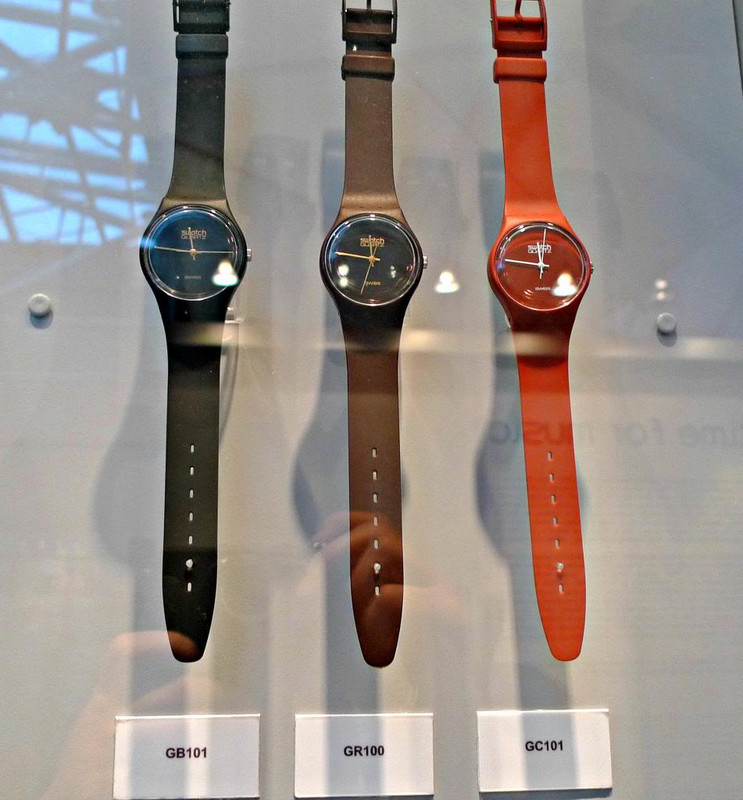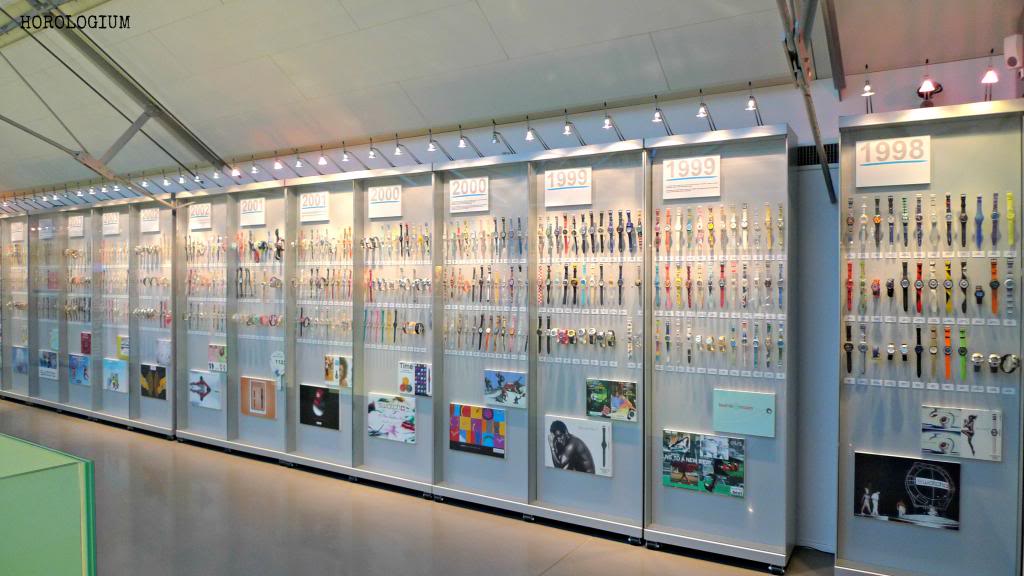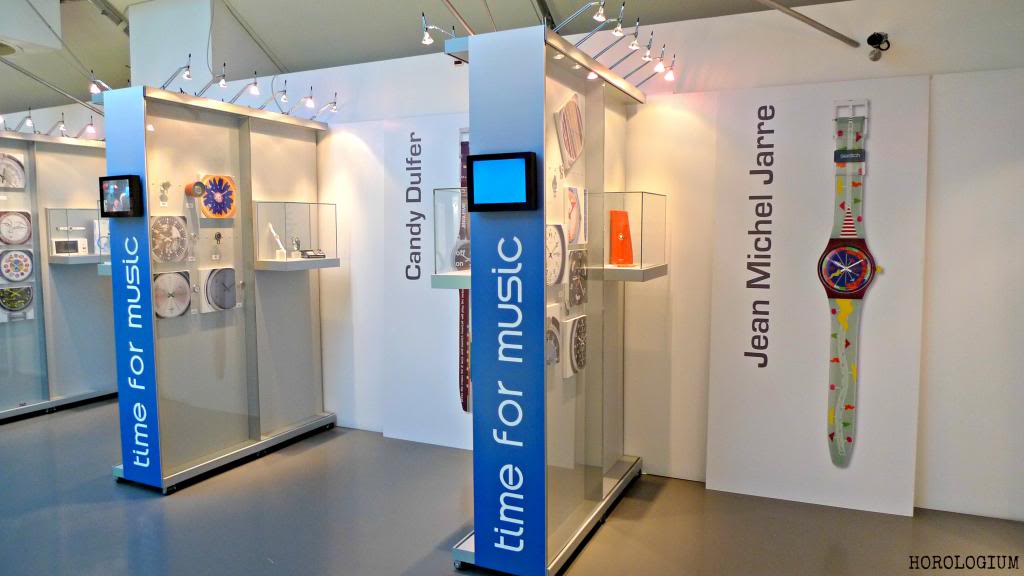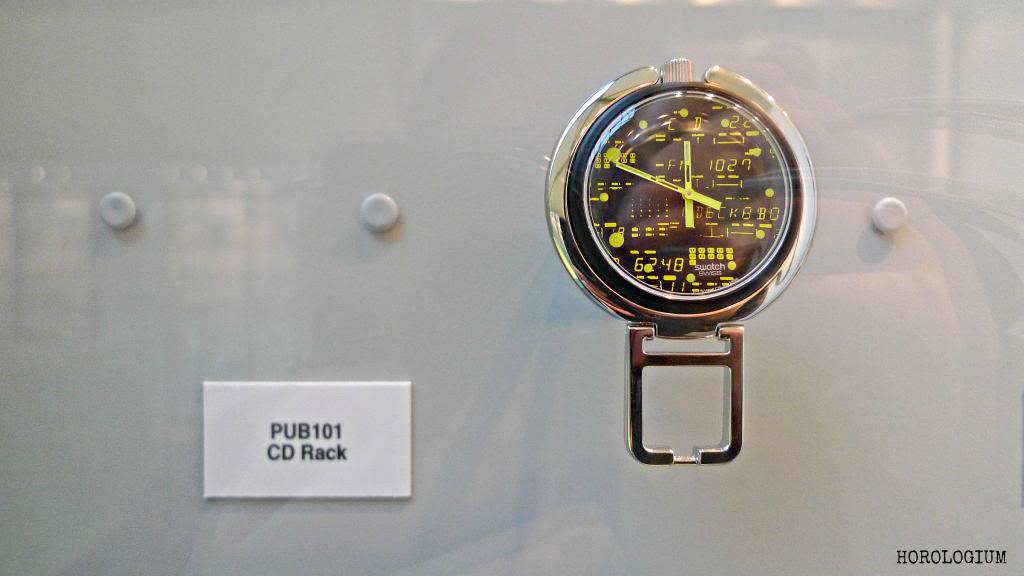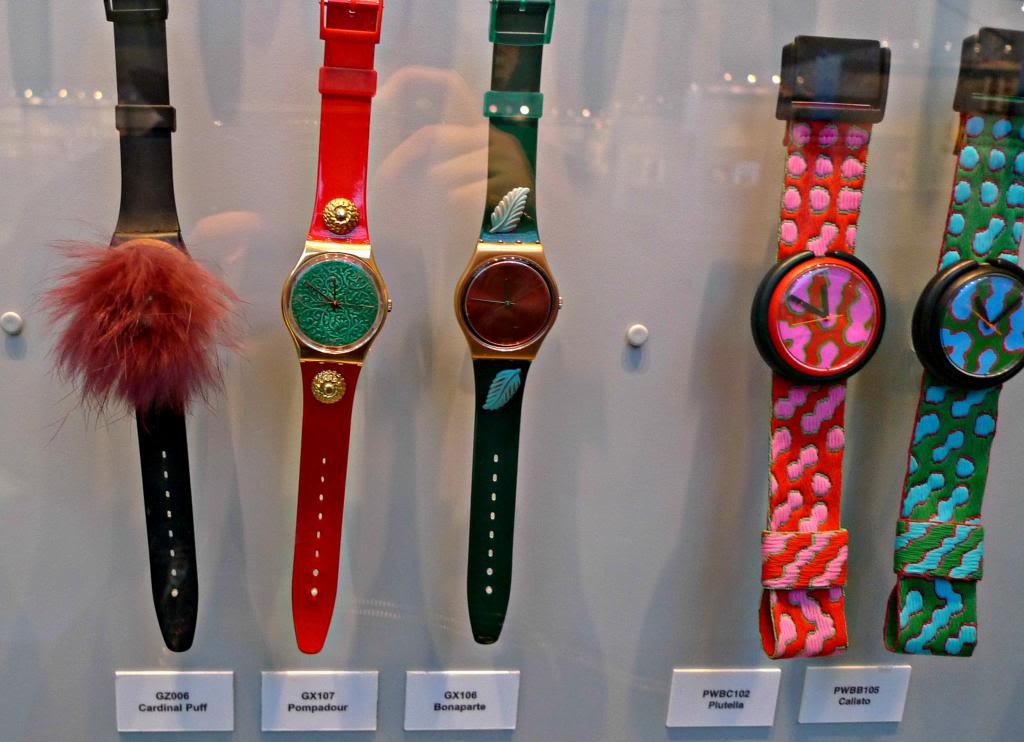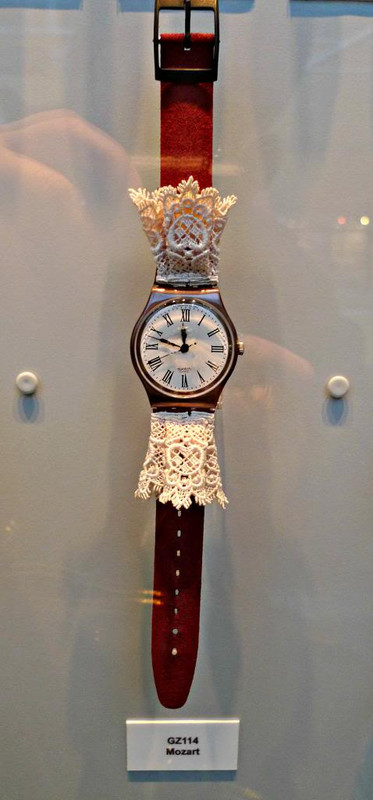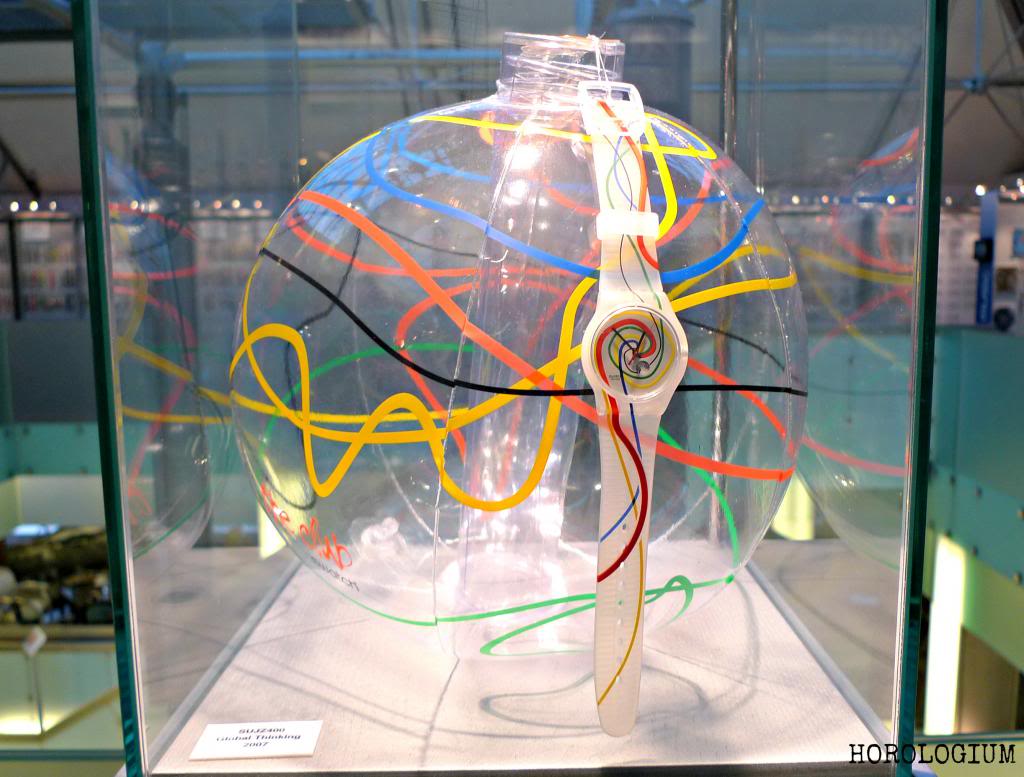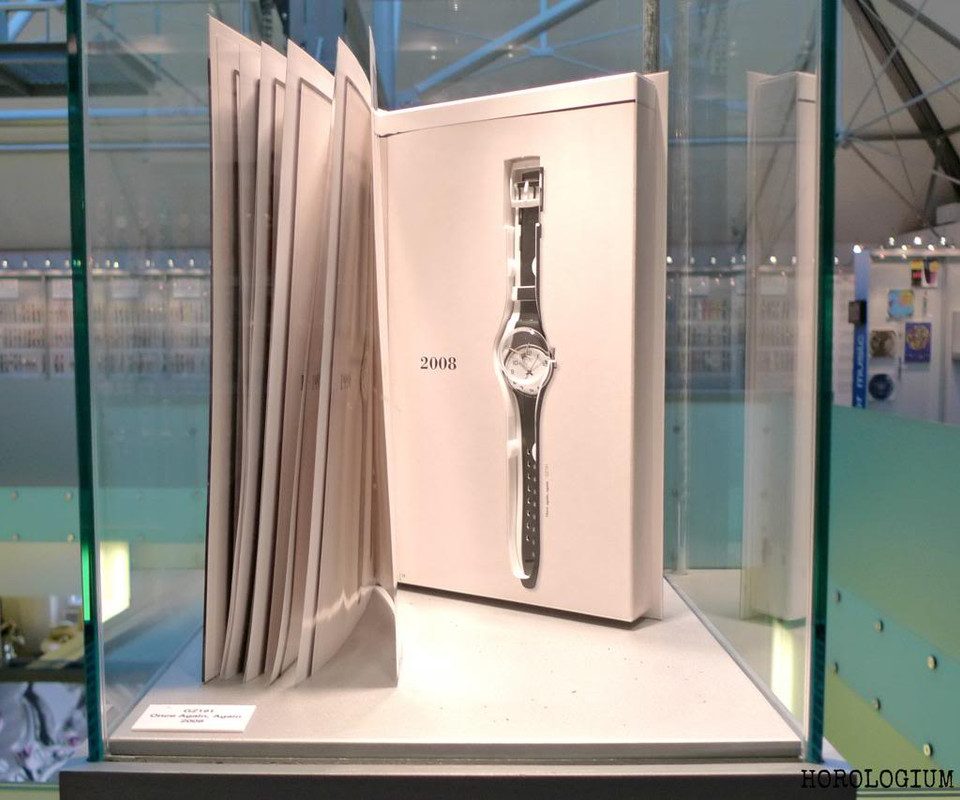 Although they appear to need to update it to 2013, I'm sure that with their latest SISTEM 51 movement innovation, this will happen soon. Thee watch industry forms such a visible and important part of Geneva, but the Swatch Museum has broader appeal for those visiting the city who aren't necessarily interested in watches – after all, almost everyone has owned a Swatch at some point, and the historical changes and trends are interesting to see.
---
---
Categories: Ephemera, Swatch, Switzerland, Watch exhibition, watches, Watchmaking